Our P1s were on 10th Film Music Festival in Krakow
We are doubly proud that our P1s were on FMF 2017 in Krakow. As it is one of the biggest film music festivals in the world, it was with great pleasure to see P1s Retro Lamp in Krakow.
The event hosted one of the best directors and composers from all over the world. This event is well-known thanks to the fact that big productions like The Lord of the Rings, The Hunger Games or Mummy are played simultaneously with live music which makes an incredible effect for the spectators.
Portman P1s Retro Lamps were a great asset to the festival and we hope that in the future we will be back for the FMF.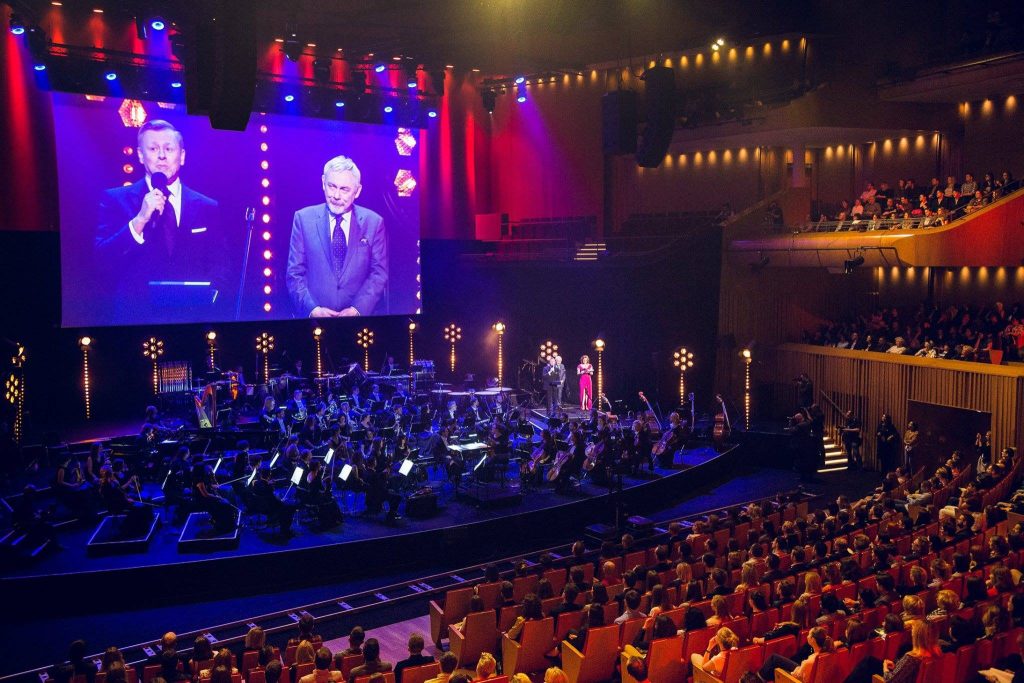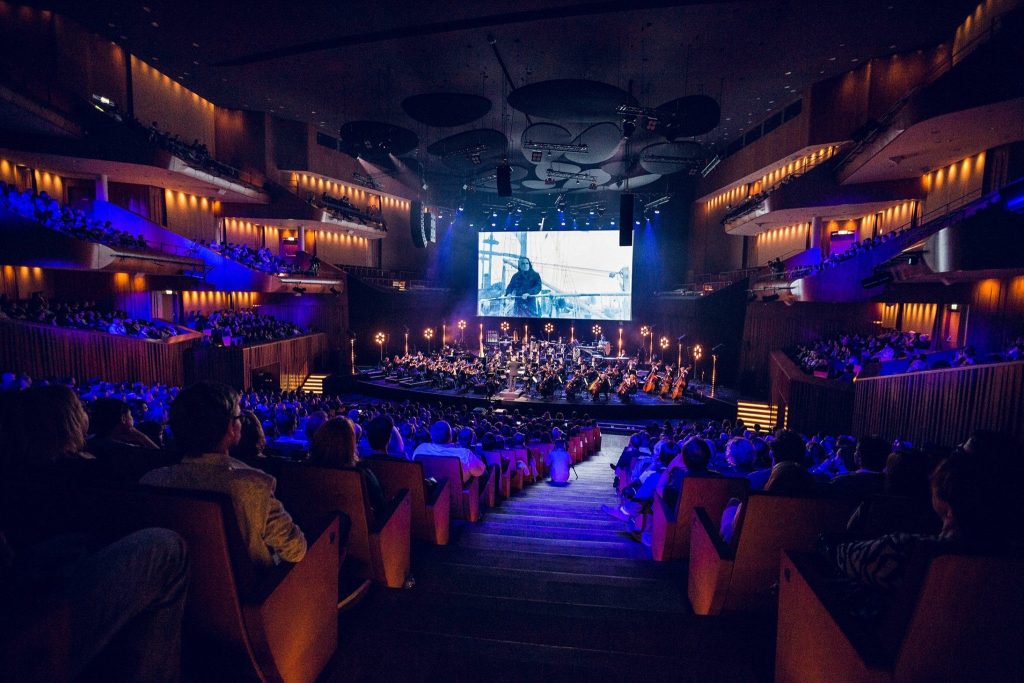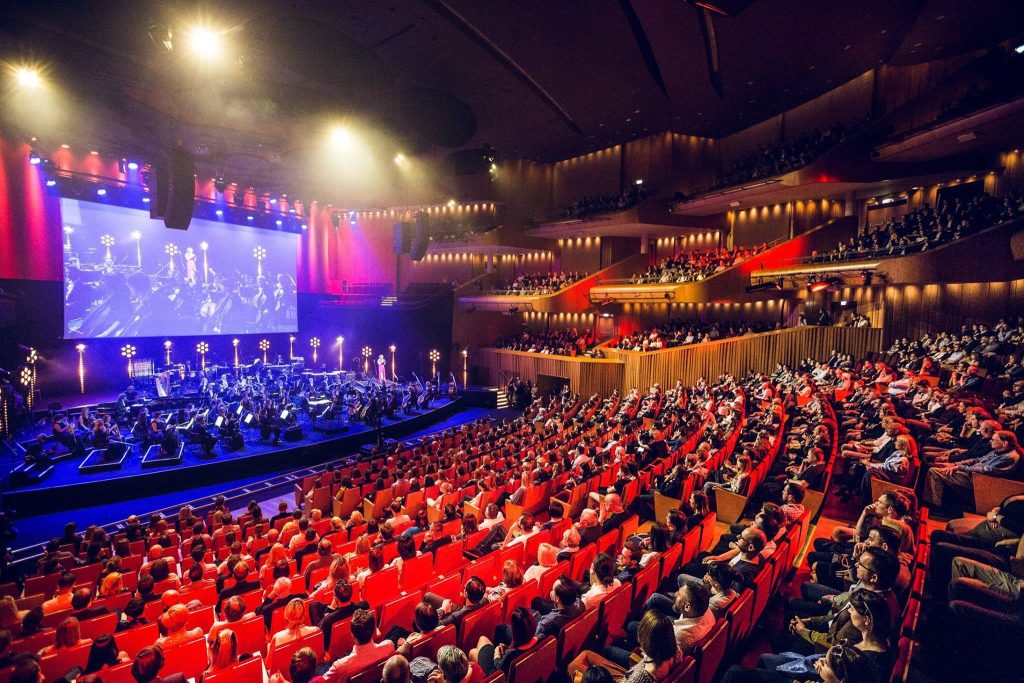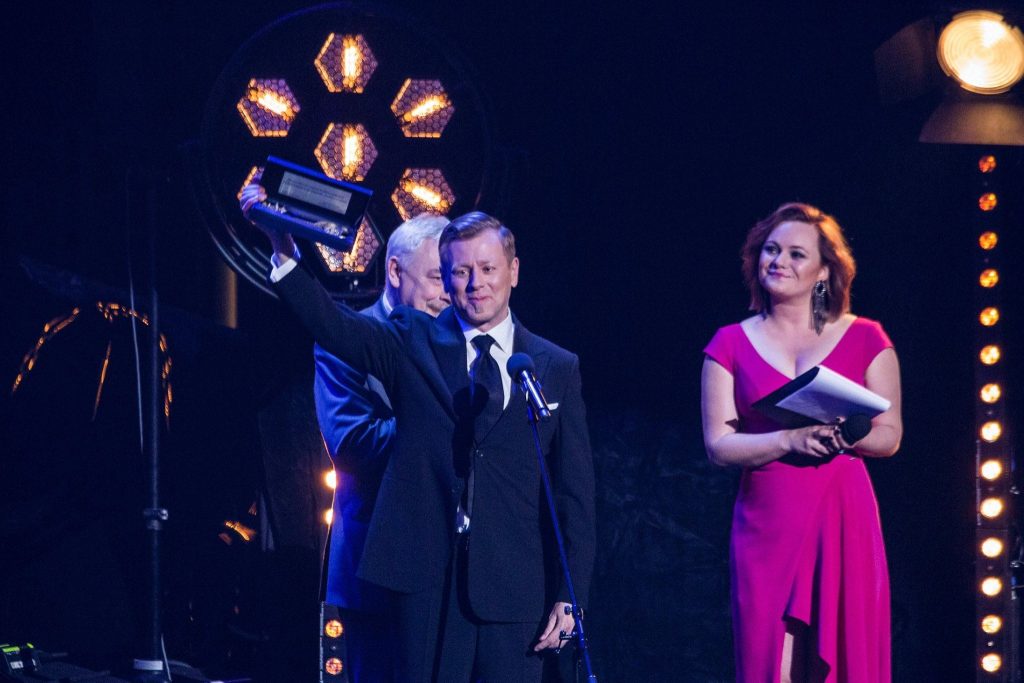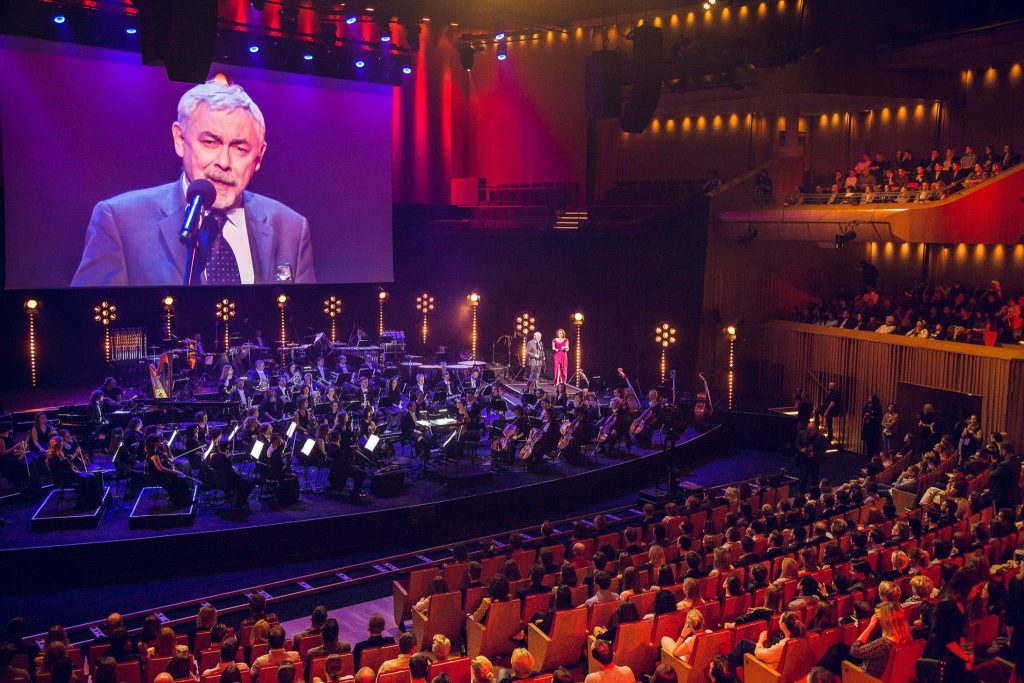 LD: Grzegorz Jolo Barszczewski
FOT: Robert Słuszniak, www.spheresis.com / Muzyka i Technologia