Let's the season of BIG FESTIVALS open!
What a great start to a festival season!
Pinkpop Festival is one the 3 oldest open-air festival in the world (next to Glastonbury and Ruisrock).
It takes place in Netherlands and this year our P1 Retro Lamps were there!
Have a good music, beautiful lights and pleasure time!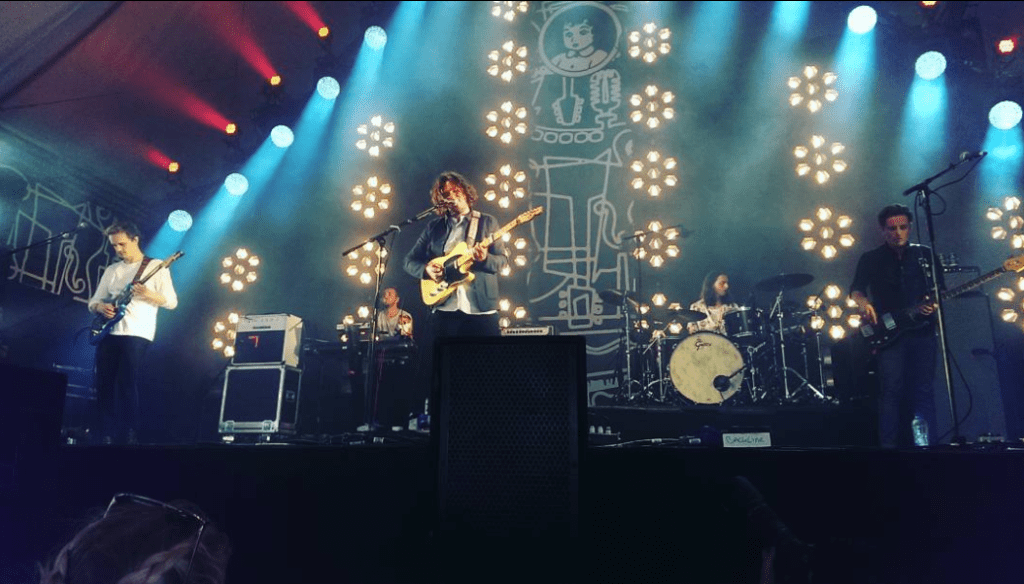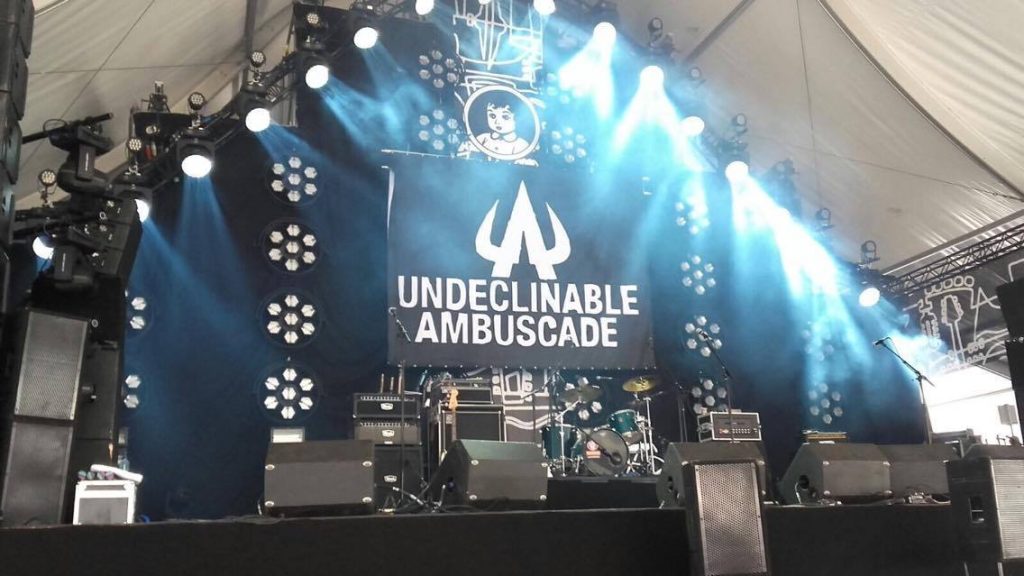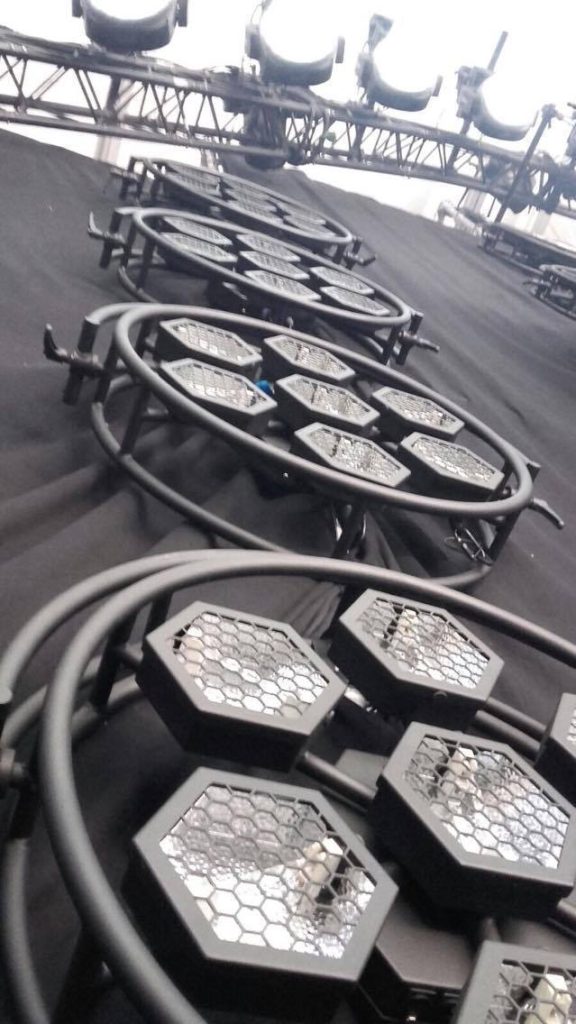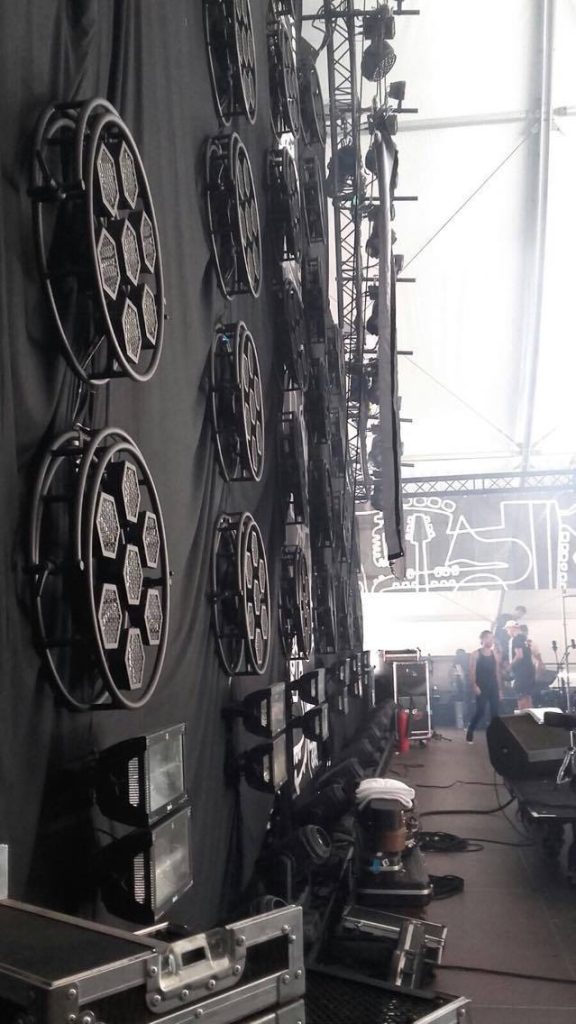 First with our fixtures: Pinkpop Festival STAGE 4.
P1s supplier: Splendit