Thank you all for coming!
It was a pleasure for Portman Lights Team during Prolight and Sound 2018 in Frankfurt.  For 4 days we had a countless conversations with customers, distributors and plenty of interested people in our fixtures. People from all around the world showed great interest in Portman retro style family.
It was debut for big P3 structure during biggest international trade show and the reception was outstanding. Brilliant feedback on newest addition to ,,P" family. Now we have confirmation from the market that the product we launched is perfect in every detail.
On the stand we had 4 P1 Retro Lamp, 10 P2 Hexaline  and 38 P3 PIX3L. You could also see our fixtures on sixty82 stand, Wireless Solution Sweden booth and on Musik Media Lounge. We ran a show every 30 minutes, which was prepared by our R&D Chief, Lukasz Sztejna.
Take a look at couple of photos from our stand on PL+S 2018, as all of our distributors paid us a visit during 4-day trade show.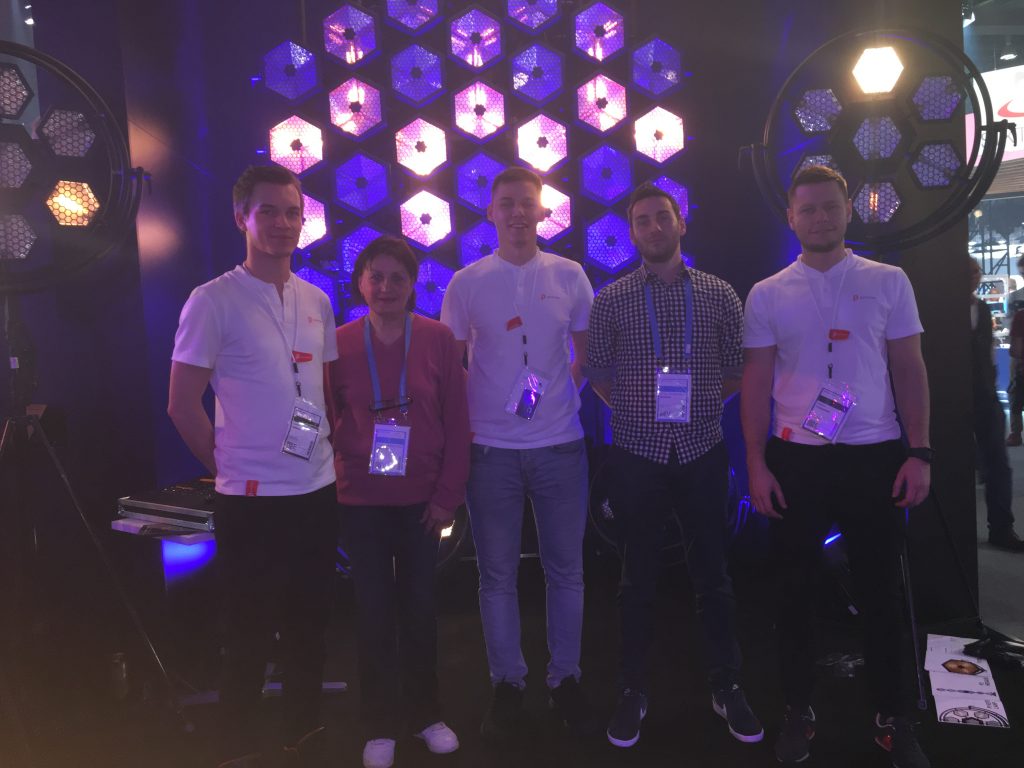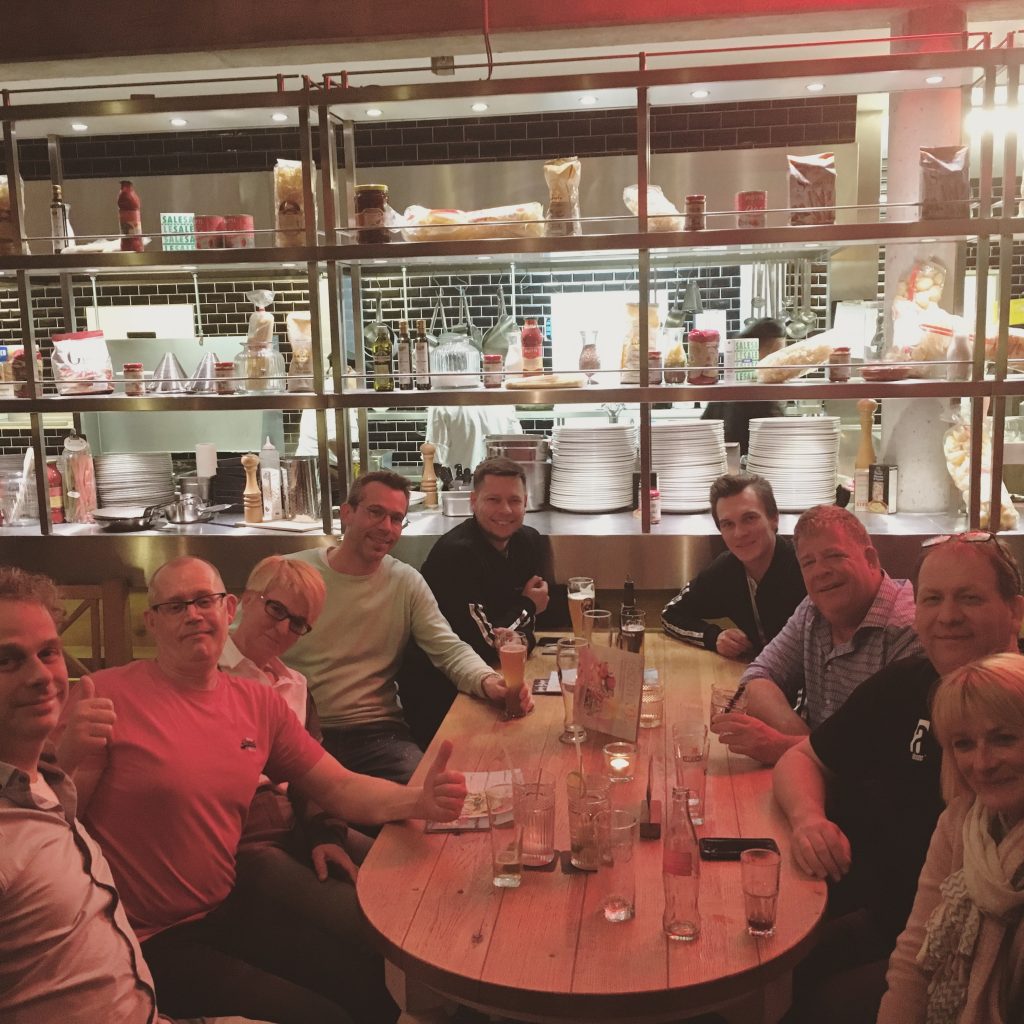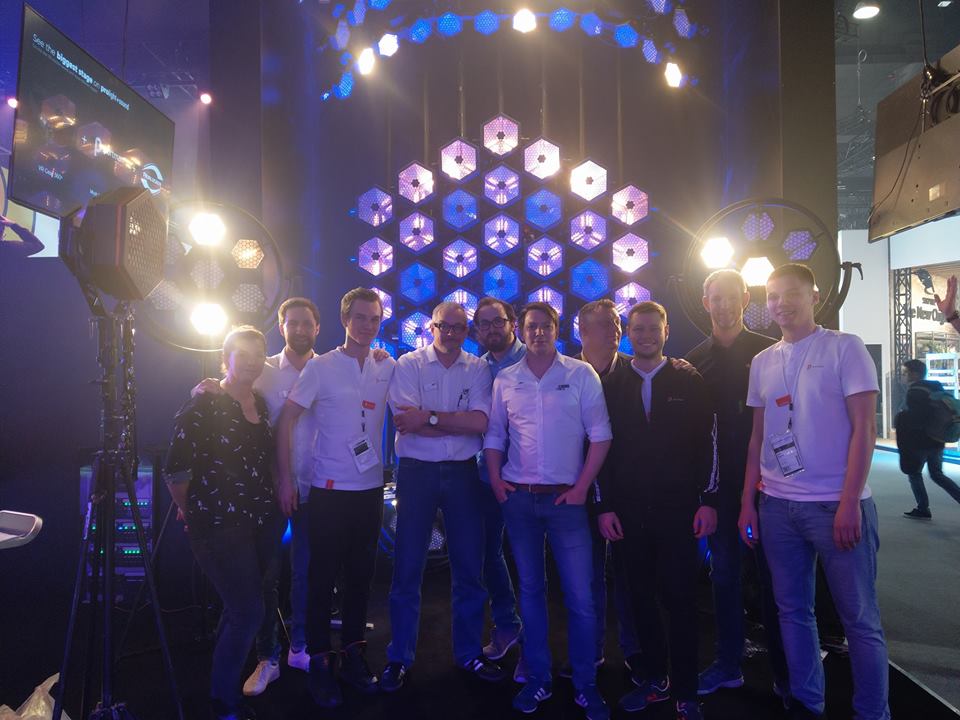 See you next year!