Where Portman featured last term?
You are wondering where our fixtures are being used?
Well, pretty much everywhere around the world.
This time we take a closer look at events, concerts and more in the USA, Belgium, Germany, Norway, Finland and Poland.
So, let's start with it.
At first, we look at Sondre Justad Tour in Bodø Spektrum.
Phenomenal look in Norway, very bright, warm lights and in the very centre there are plenty of P3 PIX3L, just behind the band.
Photo by Jonathan Vivaas Kise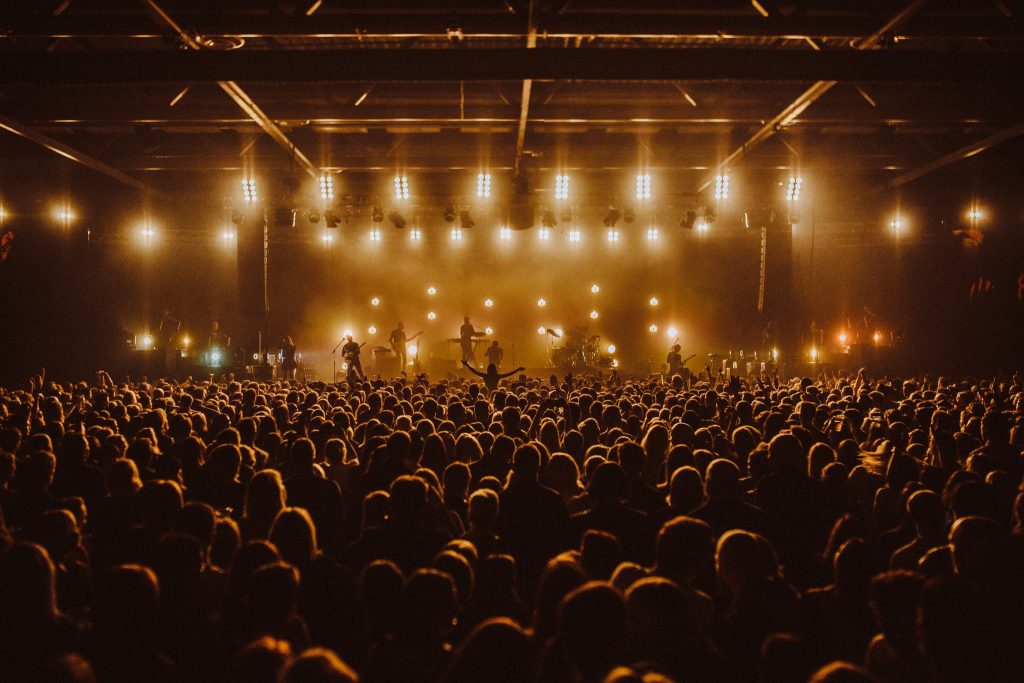 Meantime, in the US, our fixtures have been part of not one, but two huge occasions.
Portman Custom Lights P2s at the Rock & Roll Hall of Fame Induction Ceremony.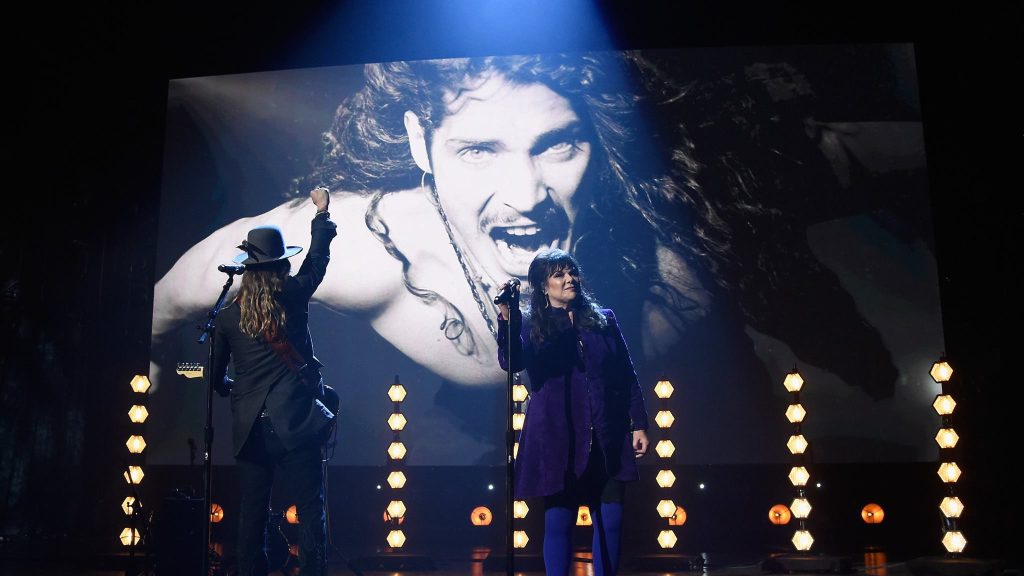 and also….  ACM – Academy of Country Music Awards featuring Luke Bryan!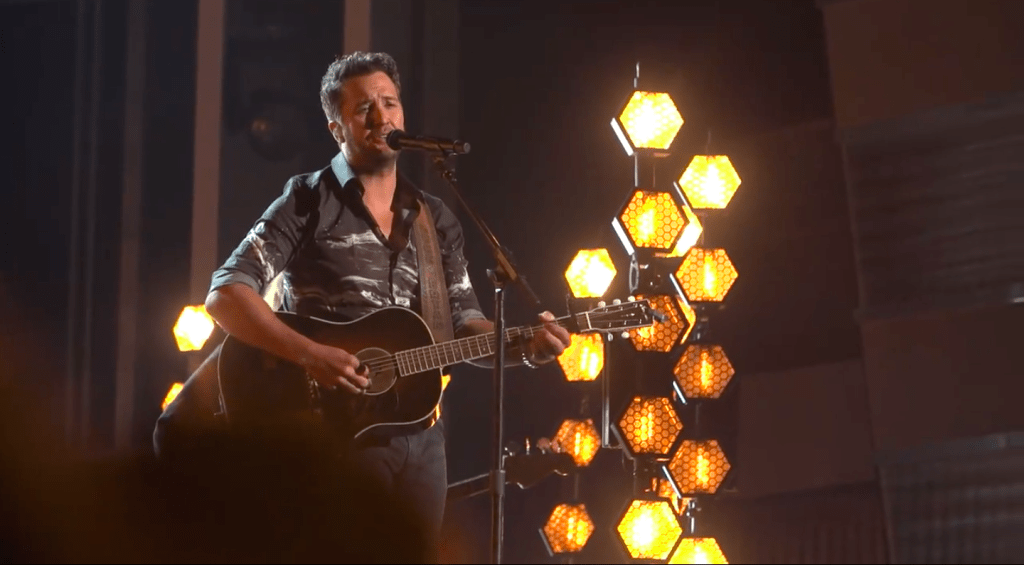 What else? Here you go!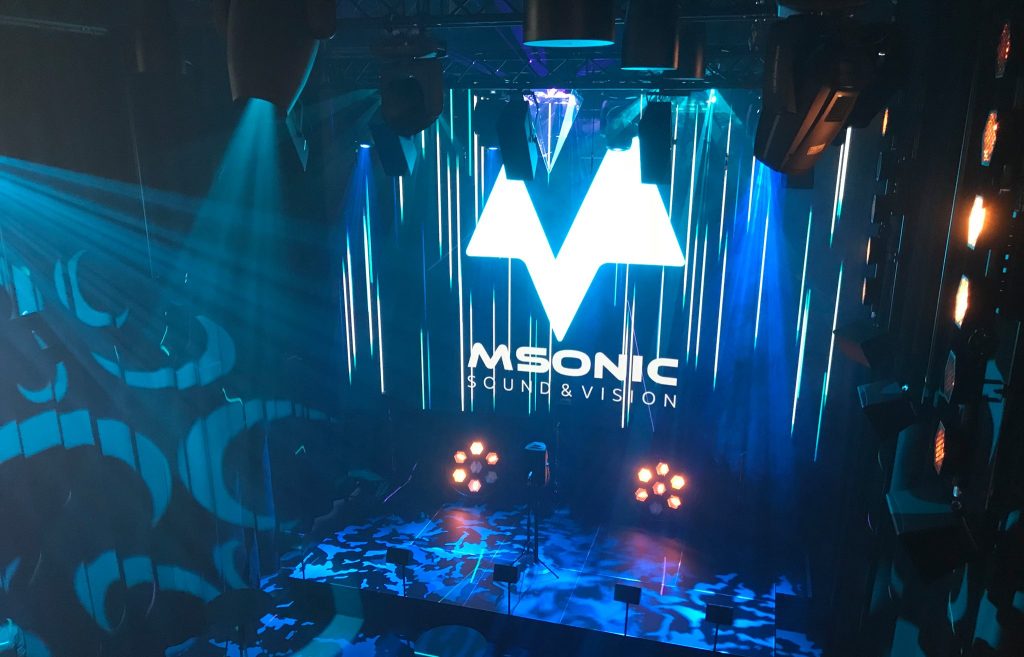 P1s and P2s are now part of a new showroom in brand new HQ of our distributor msonic in Finland.
And there are also some people who really like our fixtures and shared that on social media.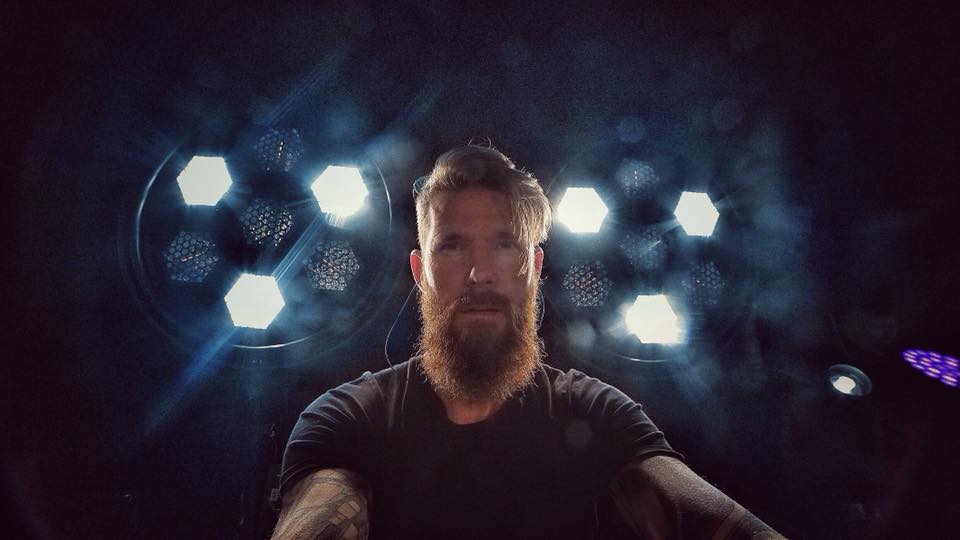 Poland, Bartłomiej Szopix Czerniachowski in ICE Kraków Congress Centre
Calvary Lighthouse United as well!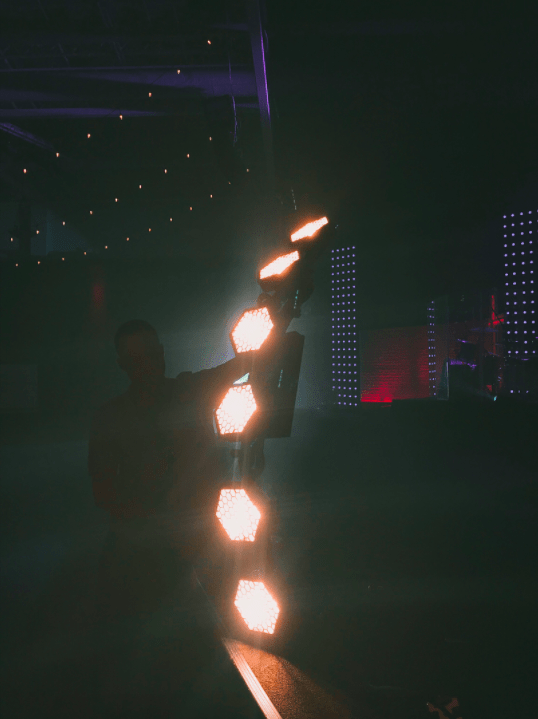 and last, but not least, Ampli Audiovisuals from Belgium!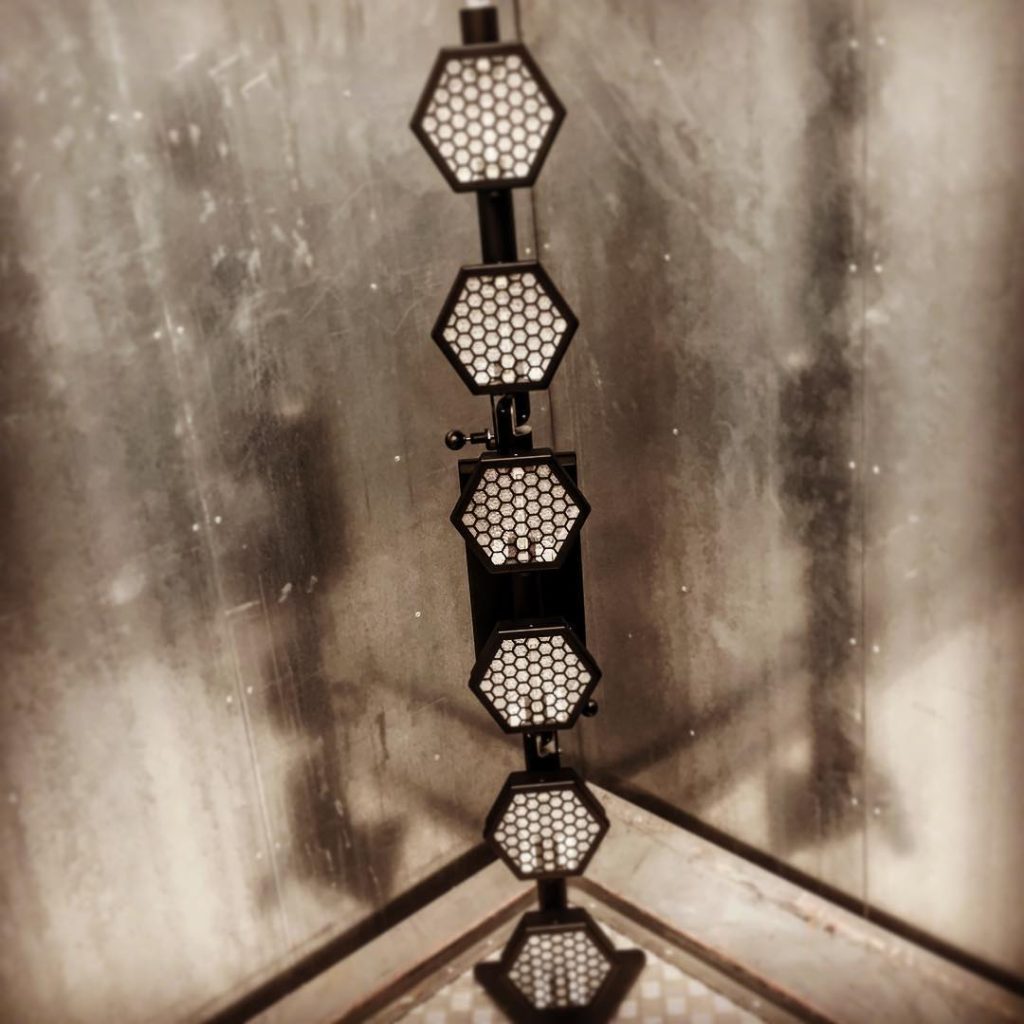 Thanks for sharing such great photos, see you next time!