Where Portman featured the last term?
You are wondering where our fixtures are being used?
Well, pretty much everywhere around the world 🌎

This time we take a closer look at events, concerts and more in Romania (DIGI Romania Event in Bucharest), Belgium (Niels & Wiels show in Gent), Poland (Okocim) USA (Cher performance in Las Vegas), Netherlands (Sorry voor alles TV show), UK (Coasts concert) and once again USA.
A bunch of P1 Retro Lamp and P2 Hexaline were used this time!
Credits and thanks: Marbo Trade, FAIRLIGHT, P.S. Teatr, Inner Circle Distribution, Inc., Entedi.
First, take a look at DIGI Romania show in Bucharest, with half of the dozen P1s and P2s. P1s are rigged at the top and 2 sets of 3 P2s are on the far ends of the stage.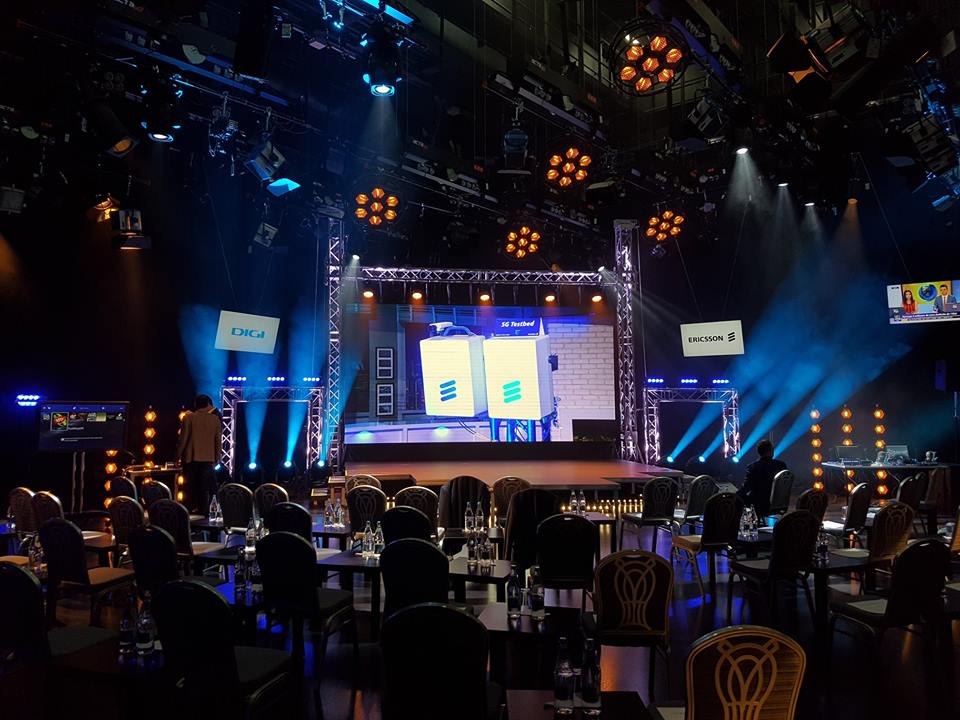 Well-prepared set with a couple of Portman P1 Retro Lamp in front in the USA.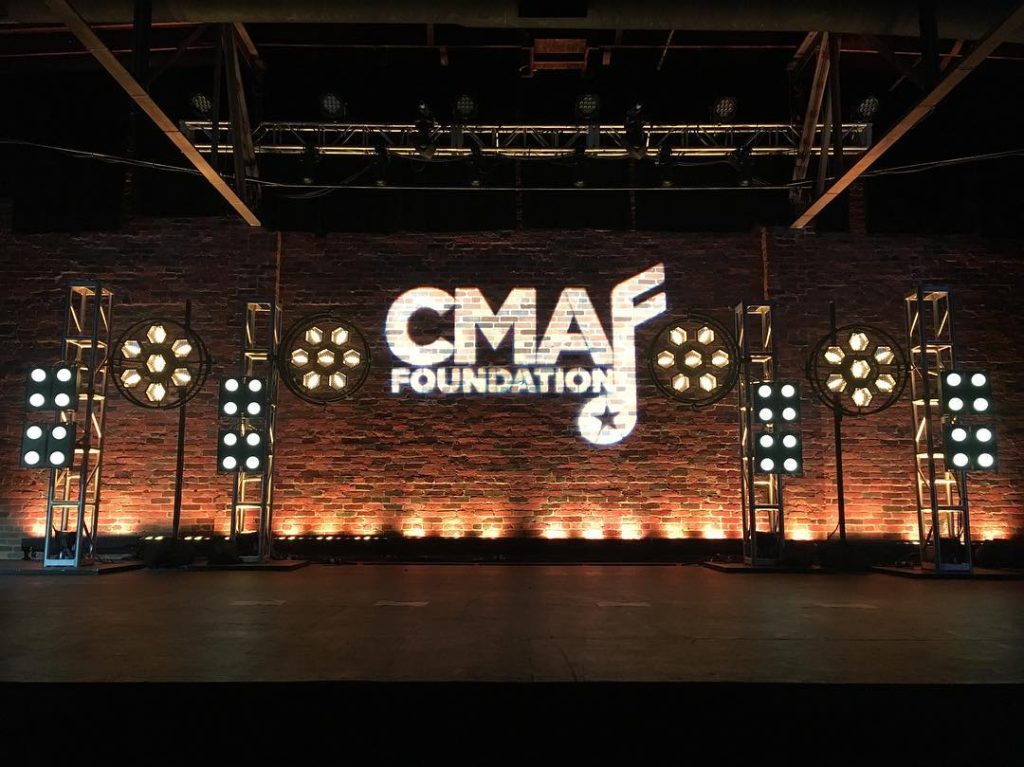 Fine round construction of 7 P1s, hanging over the artist in Las Vegas.
Combination of green light with warm halogen 4 P1s in Poland.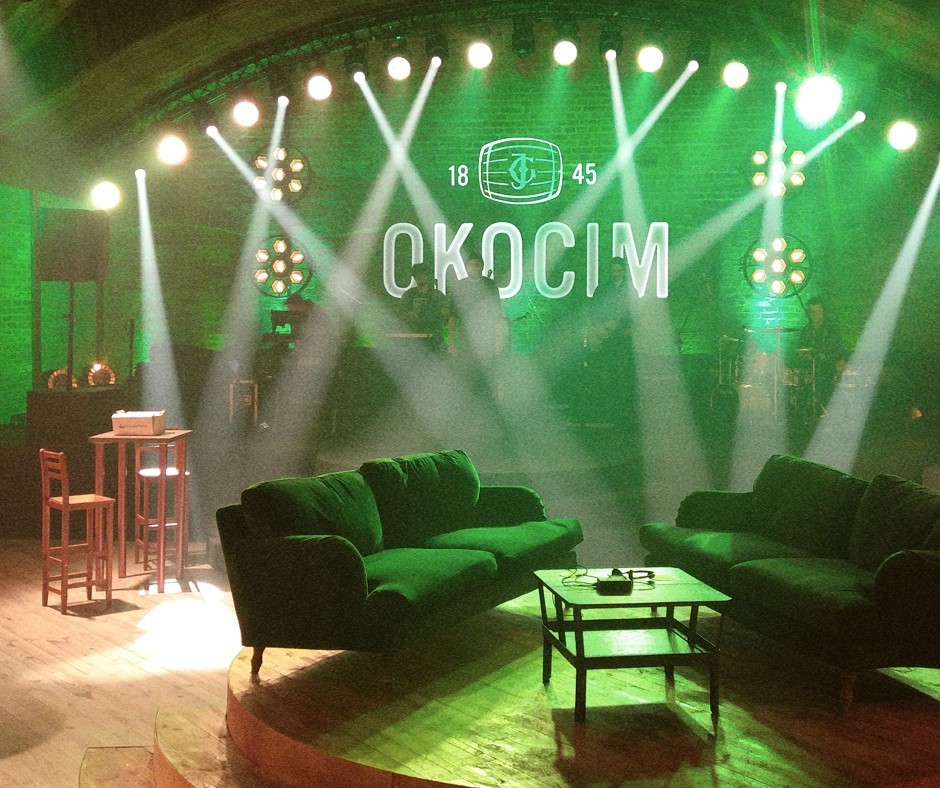 Around dozen P1s during Dutch TV Show, some hanging over the top, while others were put on tripods.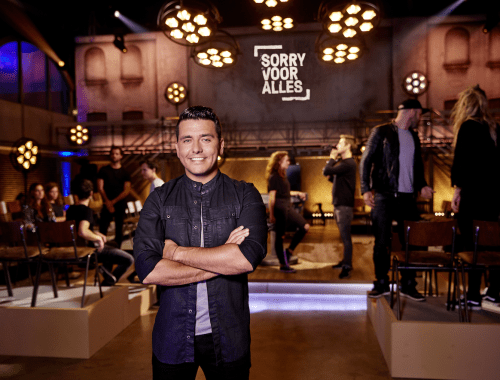 Marvelous construction of P1s and P2s. Some P1 Retro Lamp are hanging at the top, while 16 P2s are divided in 8 double P2s, connected one to another by height adaptors.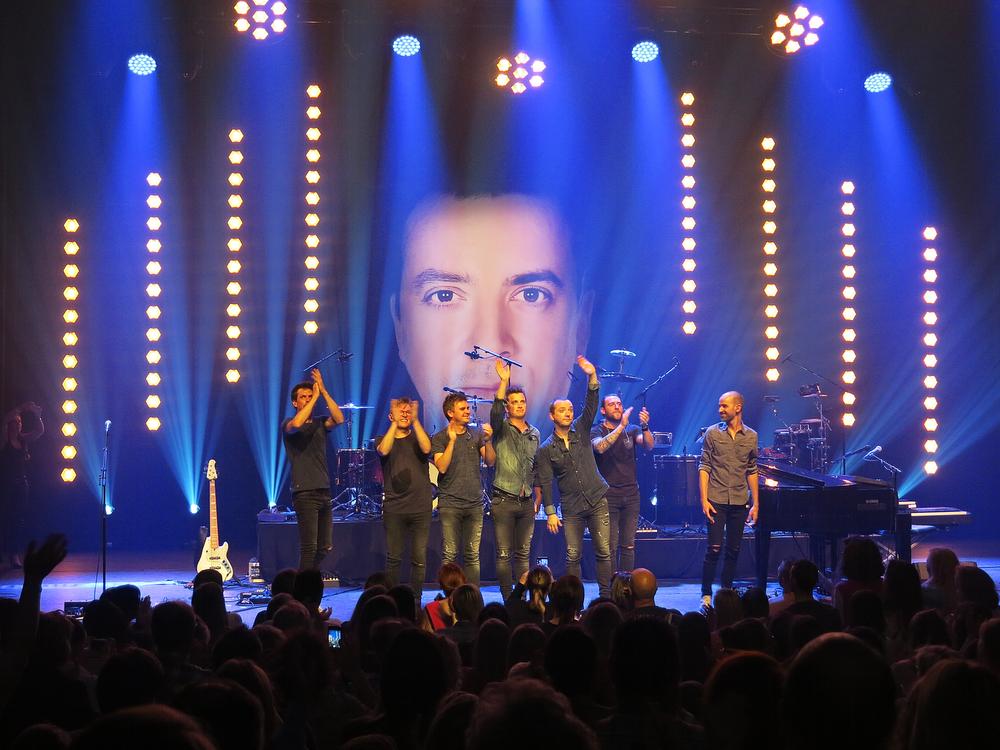 More than dozen P3 PIX3L are rigged behind the band in the UK.