Where Portman fixtures featured the last term?
You are wondering where our fixtures are being used? Well, pretty much everywhere around the world.
This time we take a closer look at events, concerts and more in Poland, USA, Germany, Spain and Australia

Poland – Tauron Nowa Muzyka Katowice x Red Bull Music with Tving Stage Design and EventGalicja (distributor P.S. Teatr); Entorozstaje 2018, Poland
Germany – Namika in Schlag den Henssler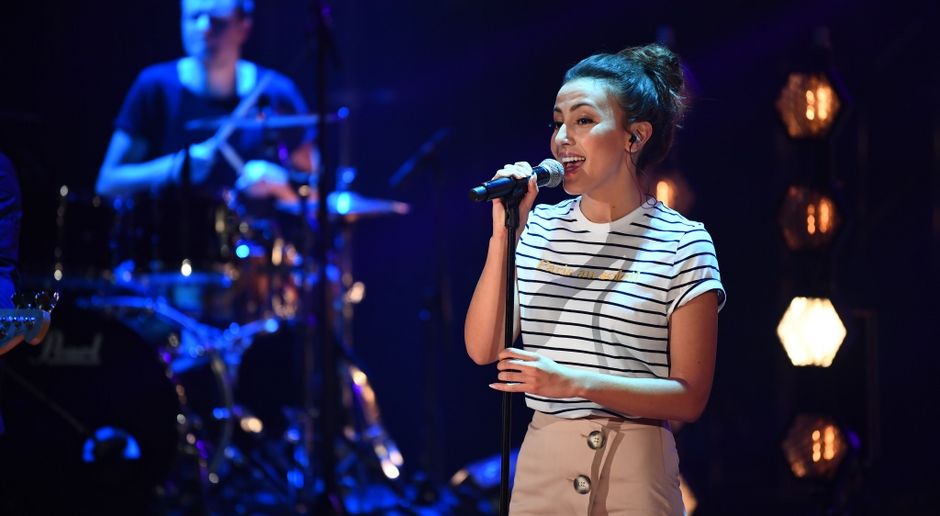 Spain – USE Sonido brought P1 Retro Lamp to Gran Teatre del Liceu
USA – Miss North Carolina Scholarship Pageant, Inc (distributor Inner Circle Distribution, Inc.)
Australia – The Angels (Official) by Gigawatt sound and lighting(Distributor TLC Global)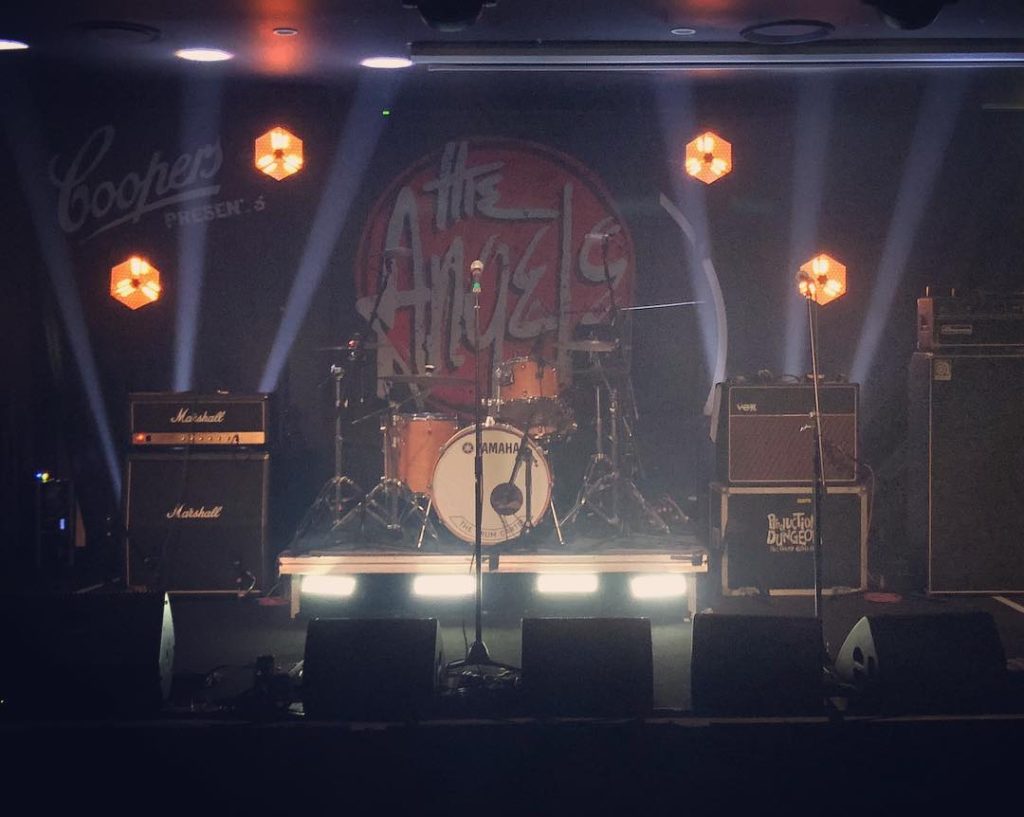 Entorozstaje 2018, Poland.
Beautiful P1 with a butterfly in Portman colors on the fixture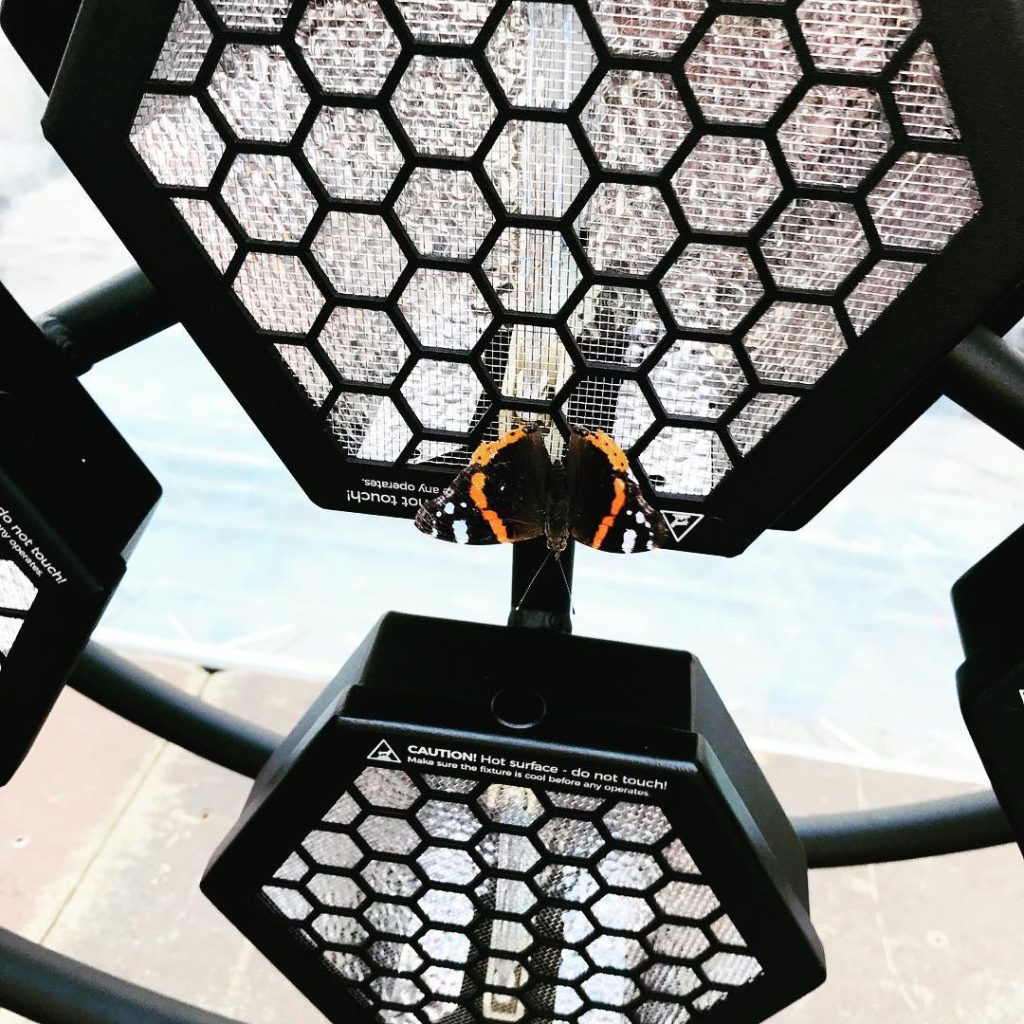 That's it for this week Portman around the World. If you have any questions regarding this events/shows, let us know by writing to us on Facebook or email.
See you next time!