Brit wins TPI Lighting designer of the YearTPI Magazine organized 2nd edition of TPI Awards, after last year success and this time it was even bigger!
Having prepared and lit Royal Blood Tour in 2017, Sam O'Riordan won Lighting Designer of the Year wards for his fantastic work and contribution to Royal Blood Tours success.
Take a look at couple of photos from tour, with Portman 56 P2s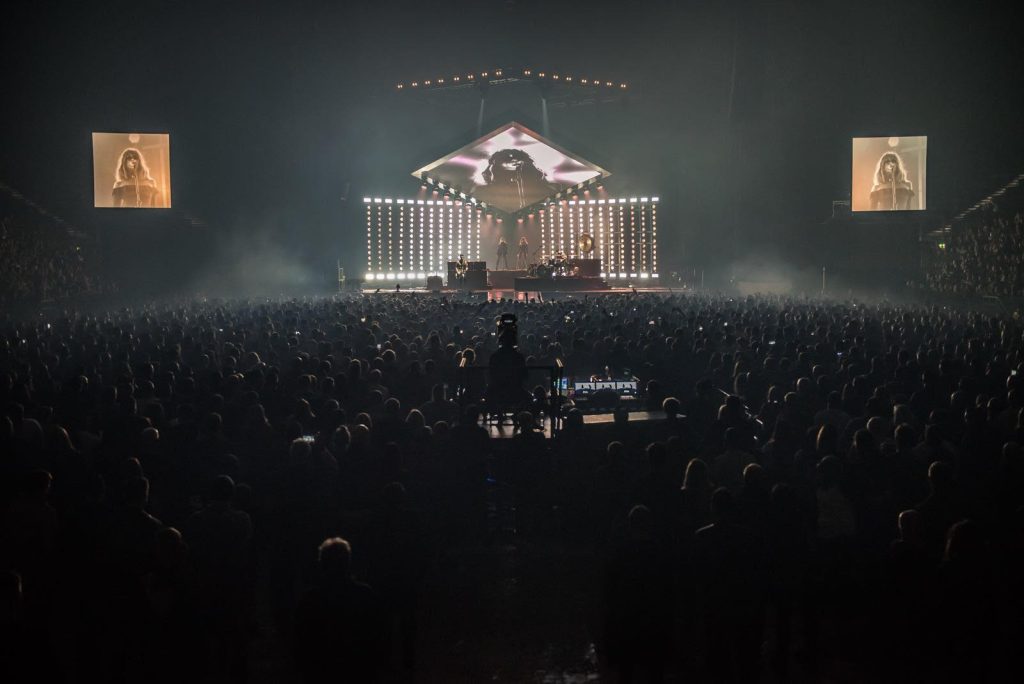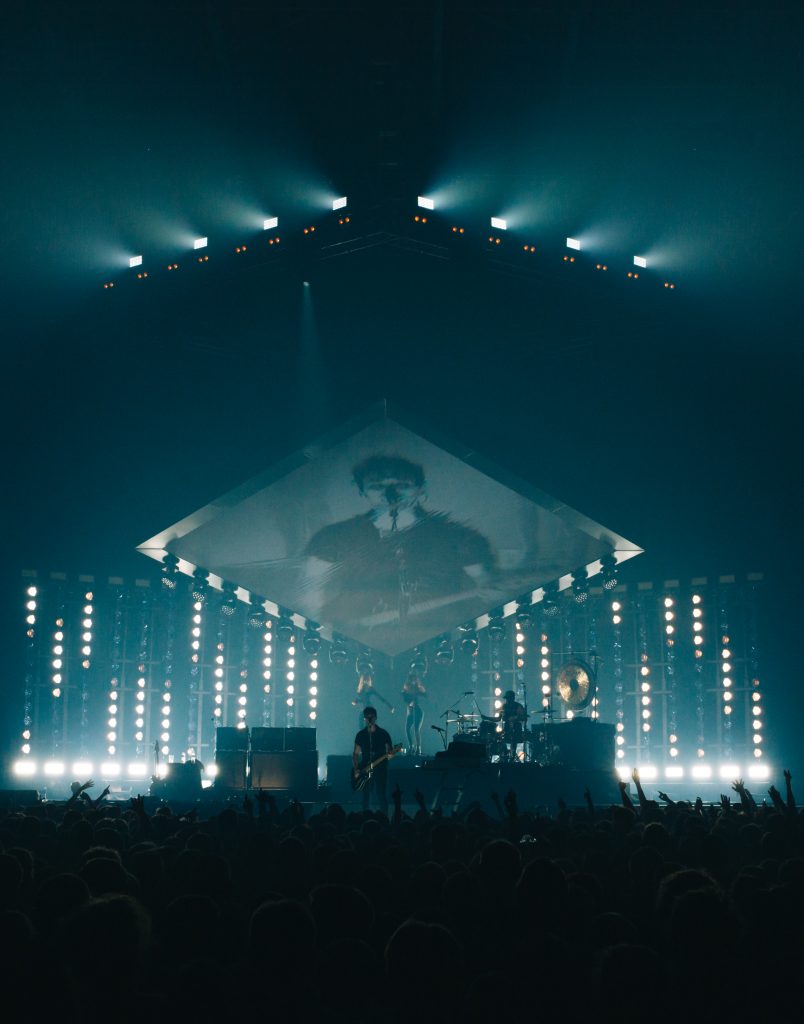 Check how CEO of Portman, Dominik Zimakowski reacted to that!