Beautiful stage with P1s!
ECHO 2017 as always took place in Berlin and it of course Portman P1s featured there!
ECHO are held every year and prizes are given for Rock/Pop music.
It is big privilege to see Portman P1 Retro Lamps on the stage of ECHO 2017 🙂
It is biggest music prize in Germany and this year prizes were given to Udo Lindenberg, Beginner Rag'n'Bone Man and AnnenMayKantereit.
Best wishes to the winners!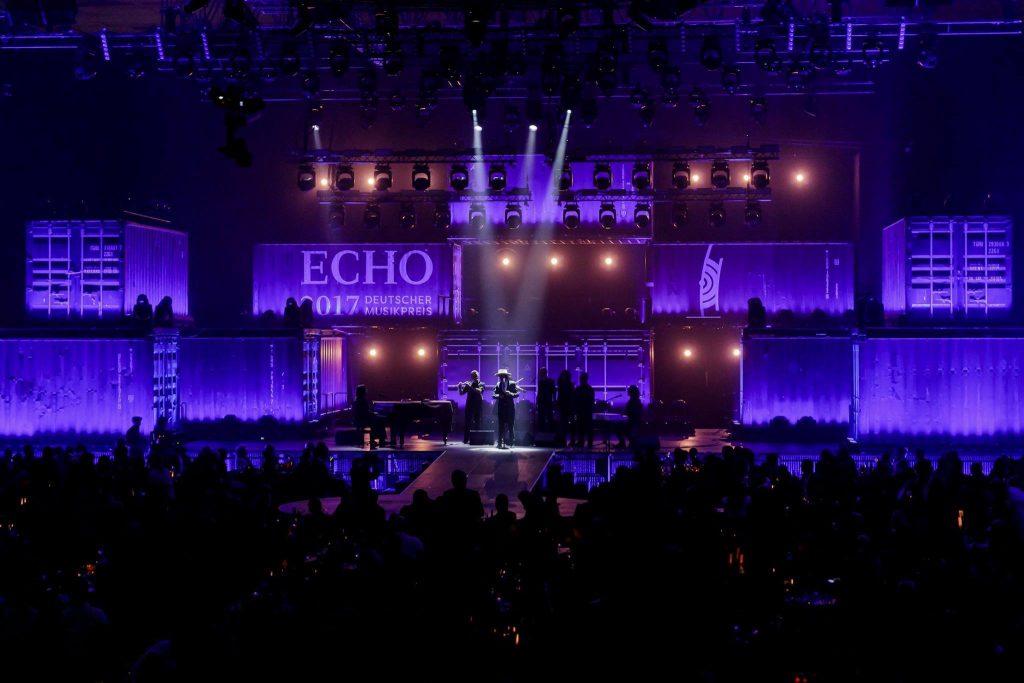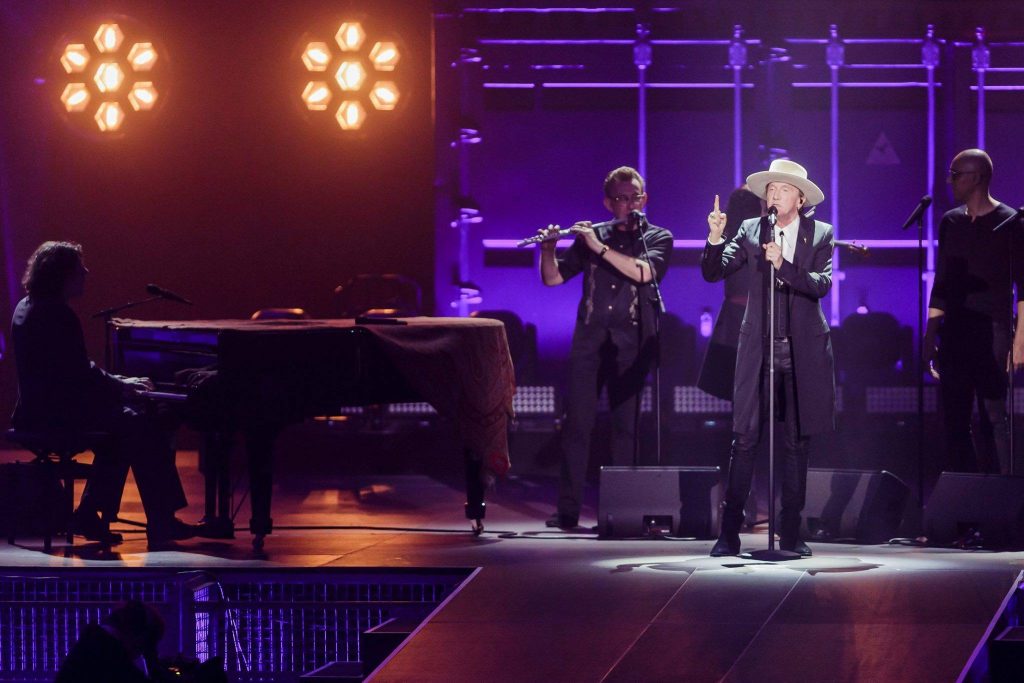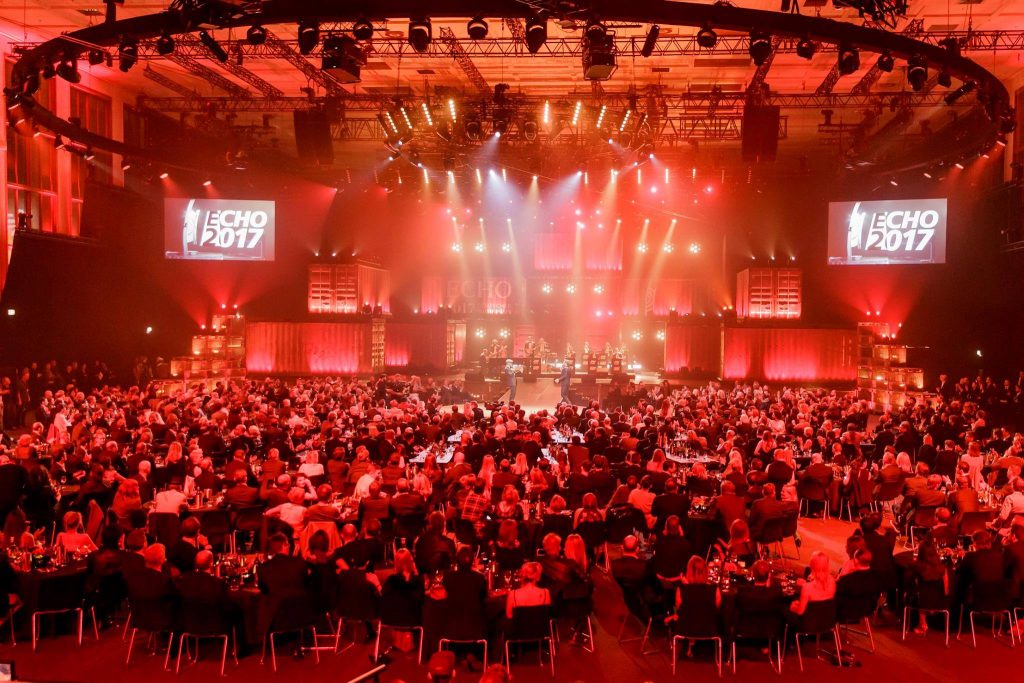 LD: Jerry Appelt (Jerry Appelt Lichtdesign)
Photos: BVMI/Mo Wüstenberg