And of course P1s were present 🙂
It was amazing to see P1s on the stage next to Helene Fisher.
German singer sang on the Das Erste-German TV.
We are happy to see growth of P1s presence on TV and know for sure that you will see it only more in upcoming months!
Portman P1 Retro Lamp is lamp which can be used on the stage not only as a strong source of light but also as a decoration thanks to the utmost beautiful design 🙂
Thanks Helene!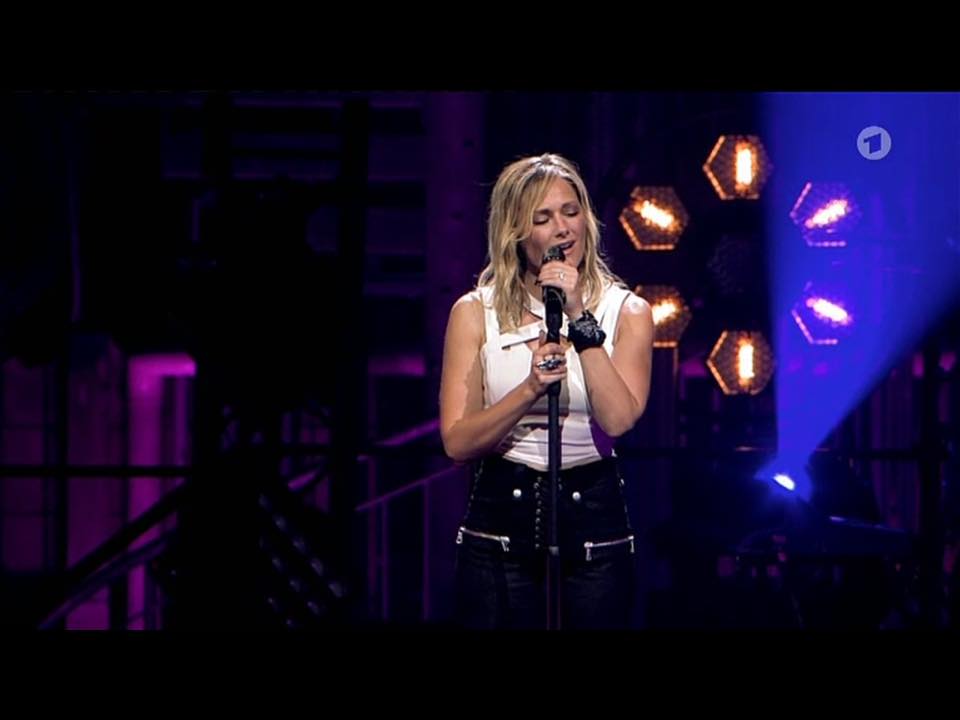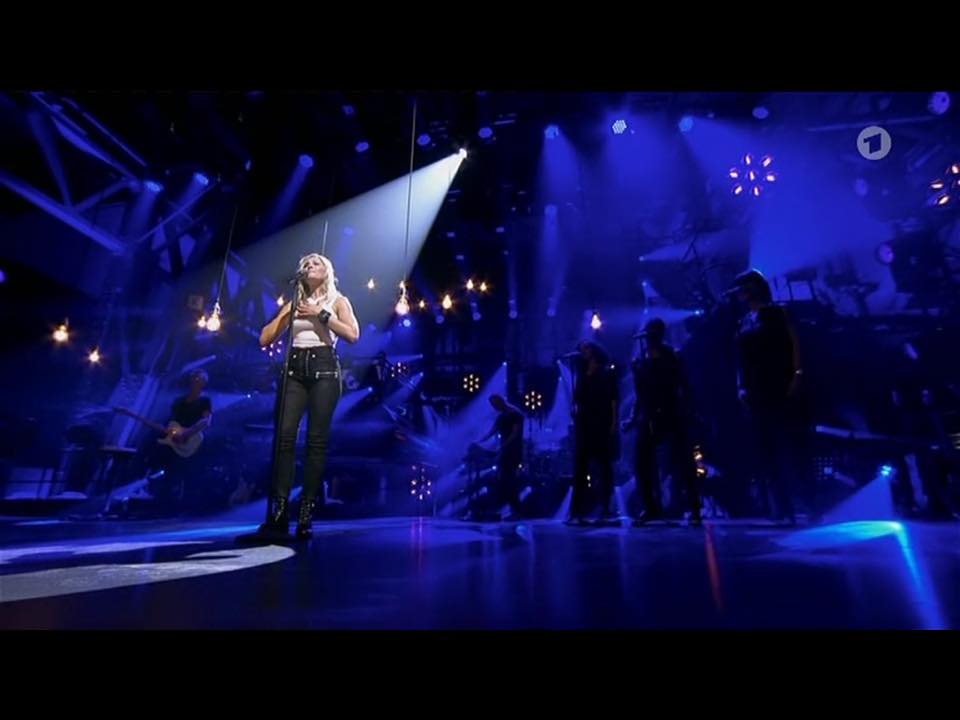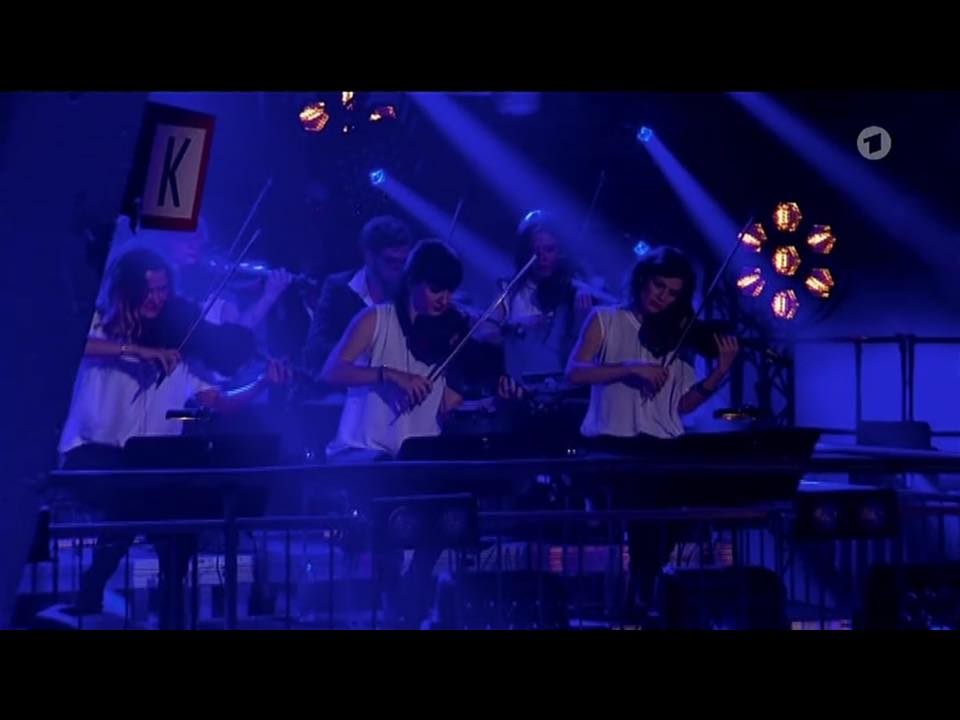 Short Clip from the event https://www.facebook.com/PortmanCustomLights/videos/1897339173843017/
LD: Jerry Appelt ( Jerry Appelt Lichtdesign )