Where Portman fixtures featured the last term?
You are wondering where our fixtures are being used?
Well, pretty much everywhere in the world.
This time we take a closer look at events, concerts and more in Romania, Netherlands, Russia, Spain, England, and Belgium.
We start with Romania – ProFM Romania onTop, LD Cosmin Nemes, Supplier & distributor Marbo Trade. Magnificent show guys!
What a fantastic show in England- The Amazons at All Points East // Victoria Park, Production Designer Tom Campbell, Shout outs to Colour Sound Experiment Ltd& MIRRAD.
Next up is Netherlands- Gregory Porter Showcase in Amsterdam (Distributor FAIRLIGHT)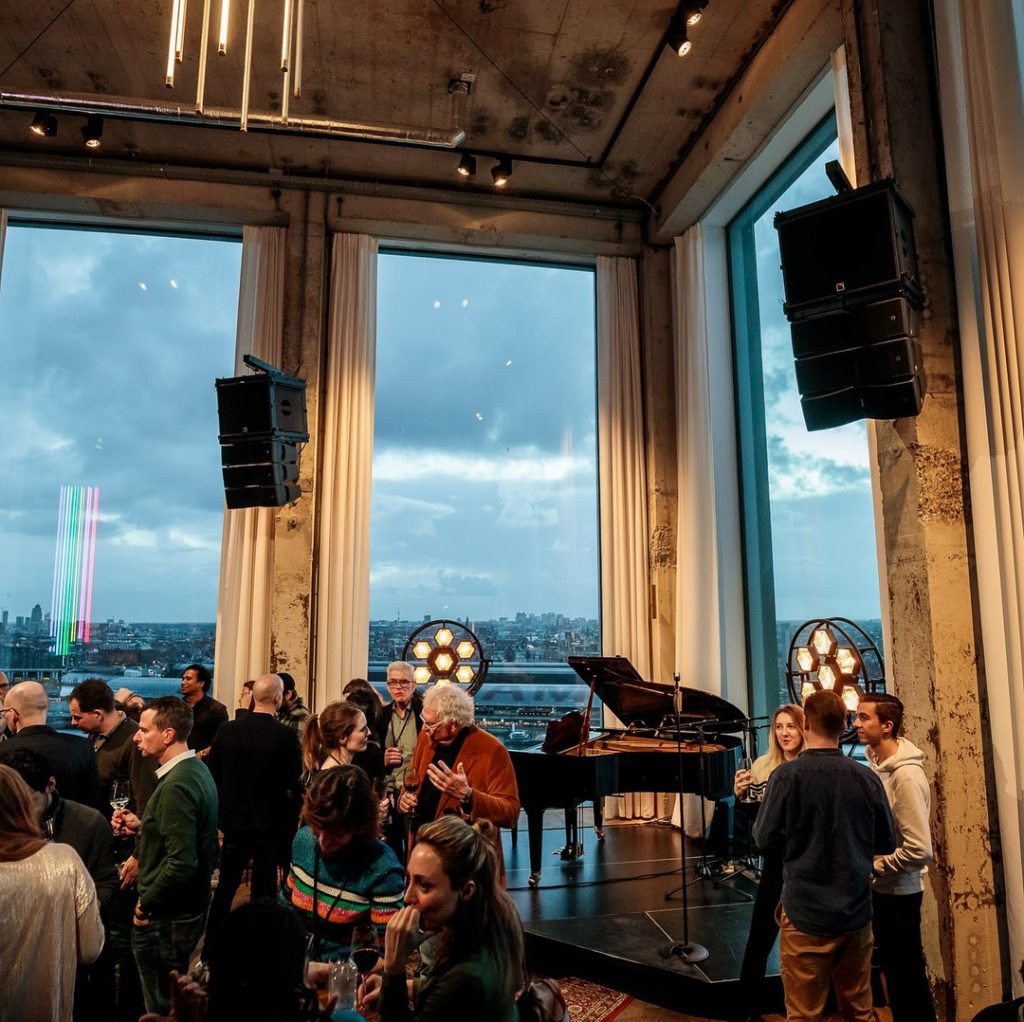 Next on our radar is Russia-Residence Sareevo Resort, concert_light | Tesla.Place Olmeca Dance Spirit Party (distributor ДОКА Центр / DokaCenter)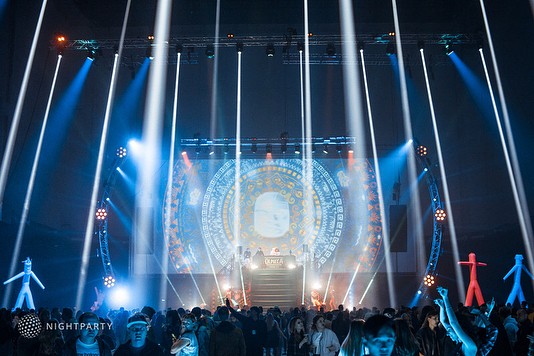 And of course our friends from Spain- Social Club Mallorca. They bring again a hell of a night in a Mallorcan club.
And up for last little sneak from Belgium-P3 arrived to Splendit Belgium and are ready to work!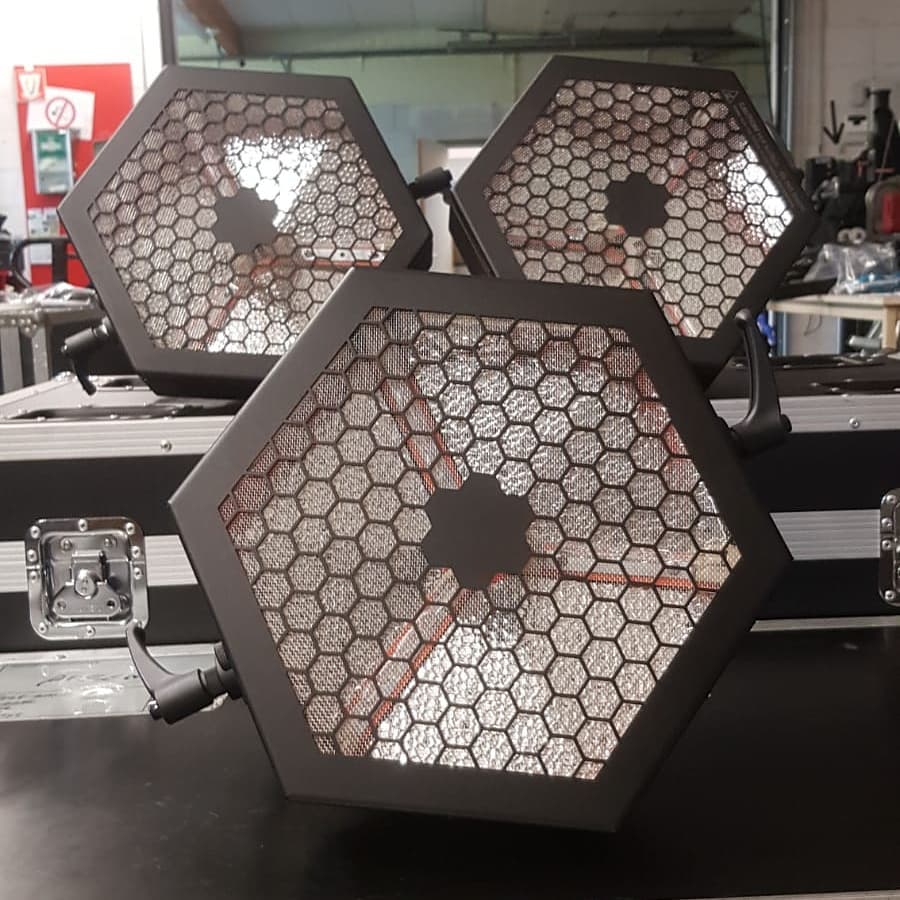 That's it for this week Portman around the World. If you have any questions regarding this events/shows, let us know by writing to us on Facebook or email.
See you next time!