Where Portman fixtures featured the last term?
You are wondering where our fixtures are being used? Well, pretty much everywhere around the world.
This time we take a closer look at events, concerts and more in Netherlands, France, Australia, UK, Poland and Romania.
Defqon.1 Festival
Set design: Tamil v Draanen & Jonas Schmidt (Q-dance)
Lights: Marcel Binnenmarsch en RJ Vernooij
Supplier: Rent-All
Electrobeach Festival 2018 with an enormous 99 Portman P1 on stage, Lighting Designer: Andreas Monsch
Supplier Concept Group agence de Brignoles.
Jet – one of Australia's most successful rock bands of all time with a killer show in Sydney. Lighting Designer Anthony Petruzio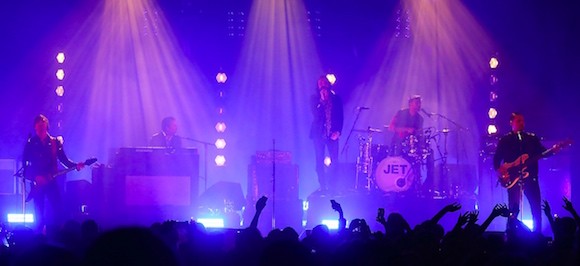 ChamSys Training Course with Marbo Trade in Romania. Plenty of P1 Retro Lamp and P2 Hexaline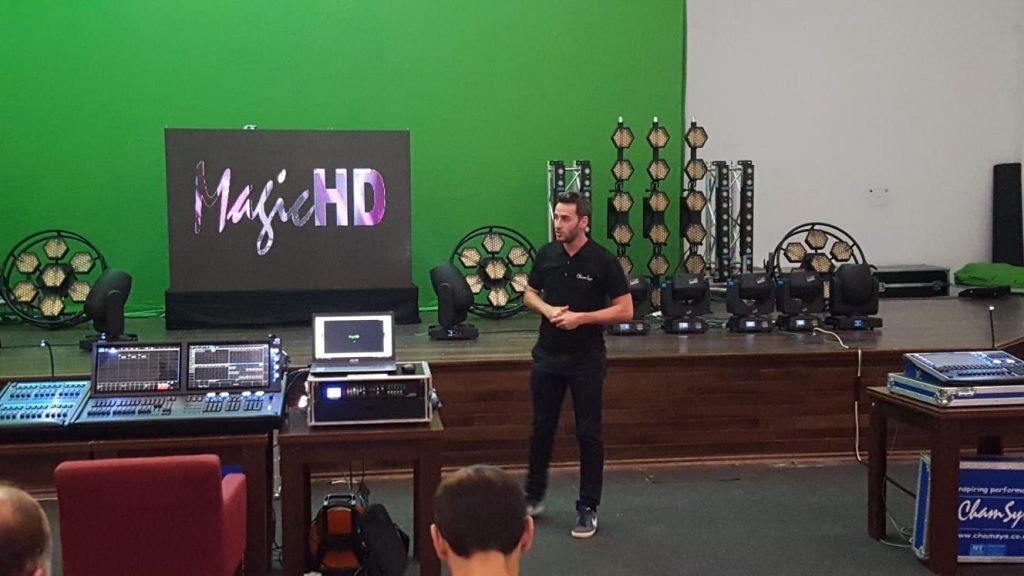 📸 (instagram.com/tim.perrett) Tim Perrett got his hands on P1s thanks to Dry Hire Lighting.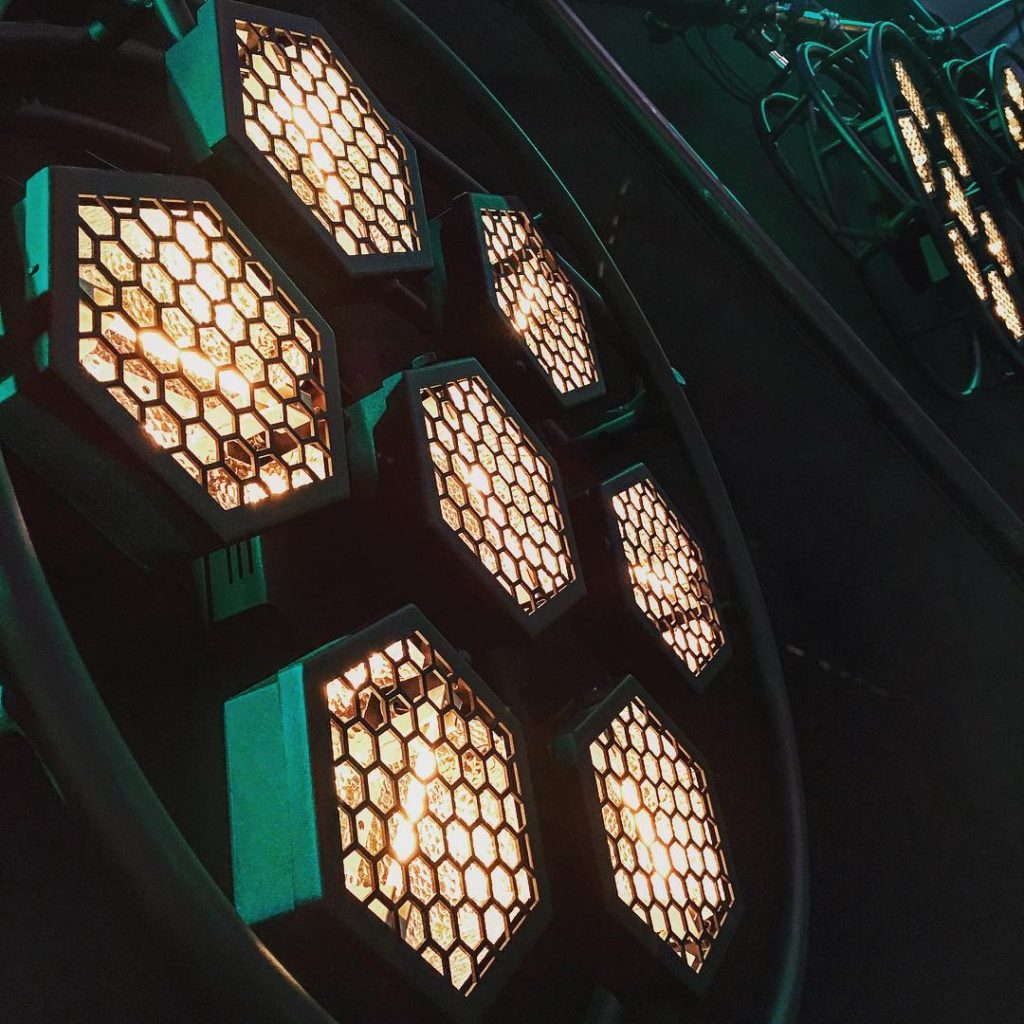 📸 (instagram.com/foxy_roller) Retro project with Portman fixtures thanks to Zły Projekt.