We melted Ice Cube with Portman fixtures!
The big battle between Ice Cube vs Portman Lights is over. There were many predictions about the result, questions when it will be melted. Some people were angry about how long it takes, some were watching from the beginning till the end and other just had fun watching it being melted. Was it 2, 4 or maybe 6 hours to melt huge 50x50x25 cm Ice Cube with Portman fixtures? Well moore or less 10 hours it took 4 P2 and 4 P3 to melt big Ice Cube! We did not expect to be that long!
How this big ice cube looked almost after 5 hours?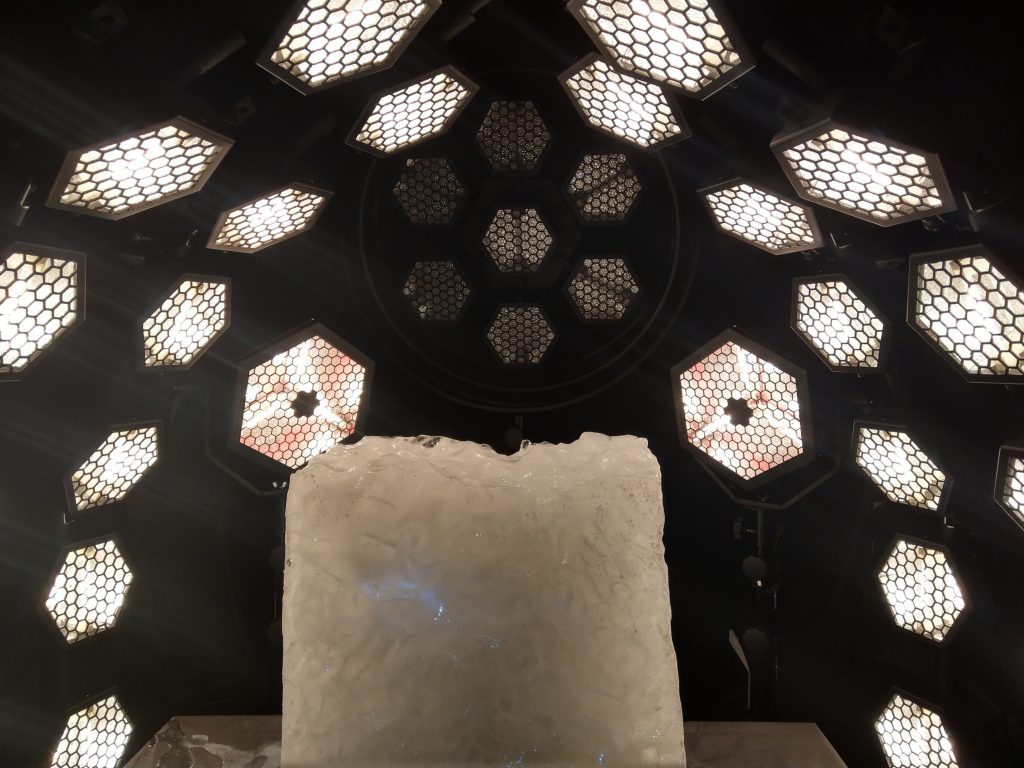 and how about 7 hours?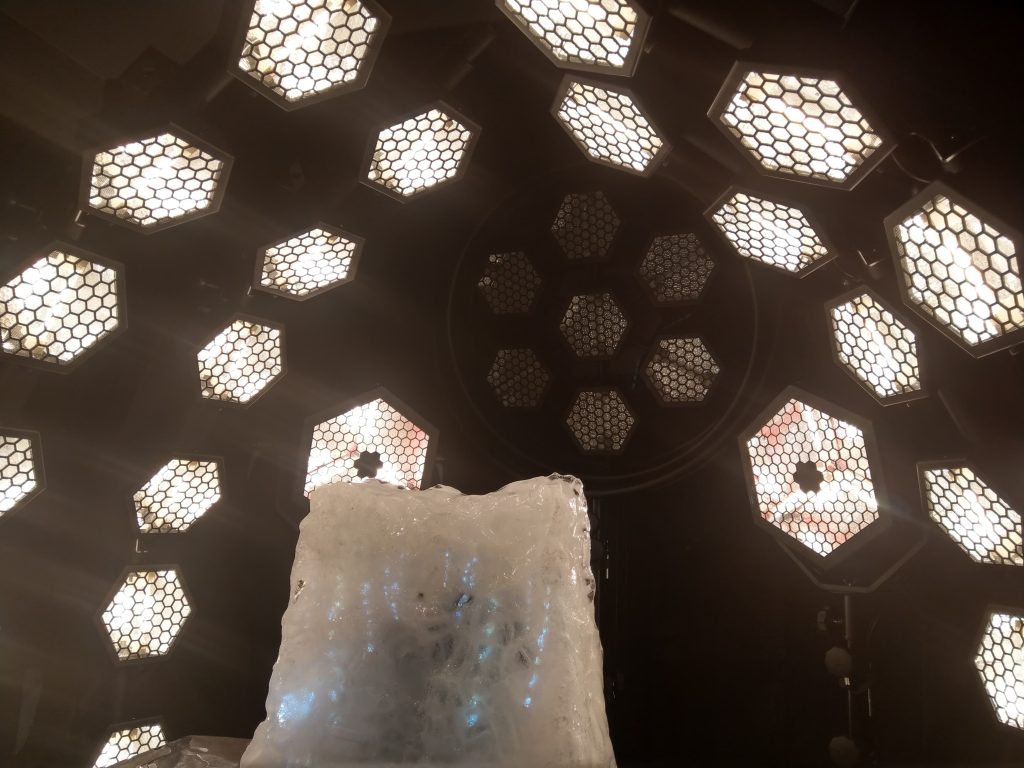 what about 8 hours?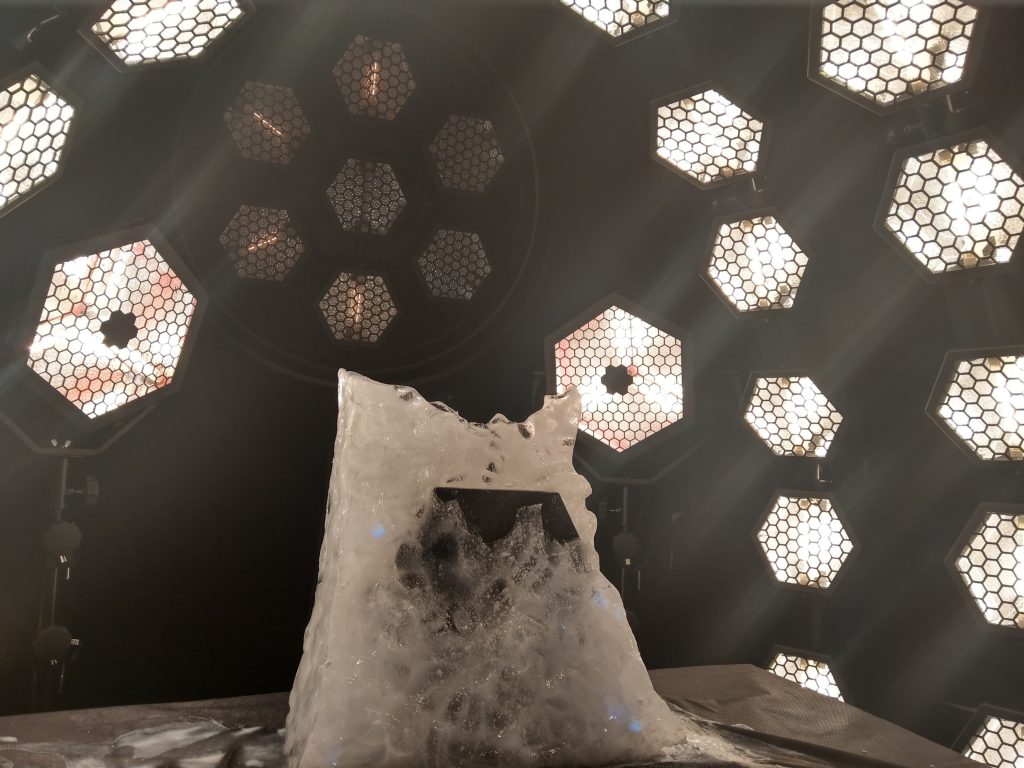 There were technical issues, high and lows, but at the end we managed to get it all done, as we always do!
Of course there was something hidden inside of the ice, but what was it?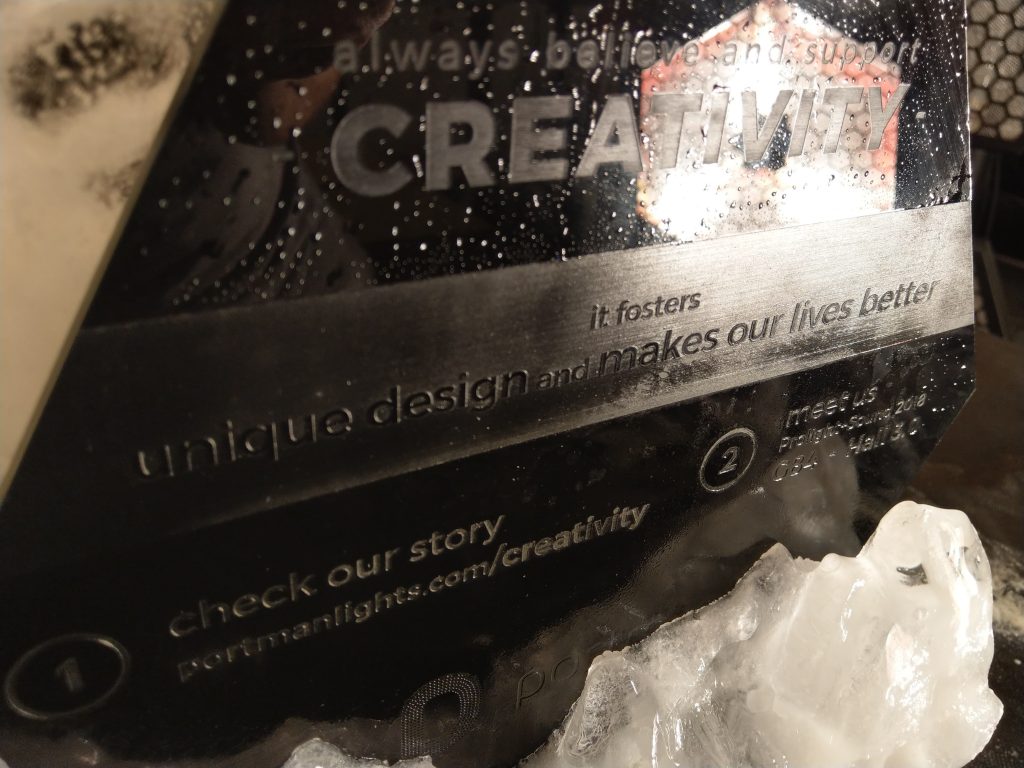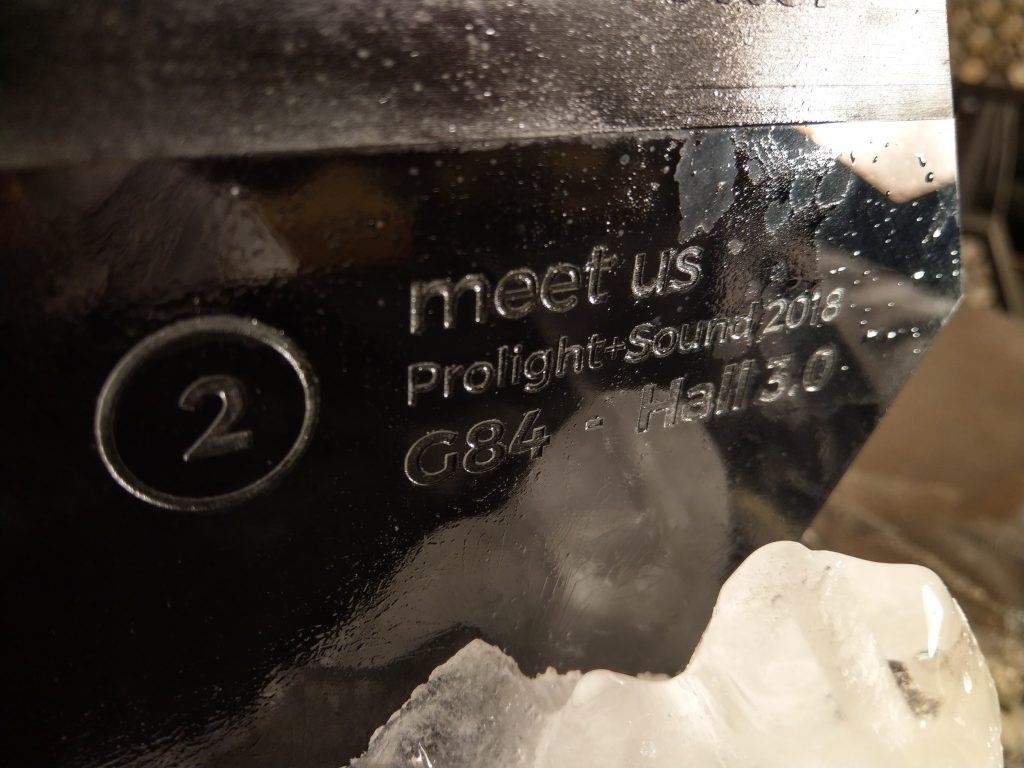 Always believe and support creativity! All of us are creative, you just need to find this in yourself. Because creativity fosters unique design and makes our lives better.
And that's how it was in our case. It was a long journey (since 2012 to 2016 first prototype) and after that 1,5 year journey as a company. We believed in ourselves, believed in creativity and it helped as achieve our dream.
Check out our journey here–> www.portmanlights.com/creativity/
Be creative.