Where Portman fixtures featured last term?

This Monday we take a closer look at Portman from last couple of days.
We start with Romania and first show with Portman fixtures in a mall center. ProFM Romania – Supergirl Show Design with a gig in Bucharest. There were plenty of P1 Retro Lamp and P2 Hexaline in gold version used.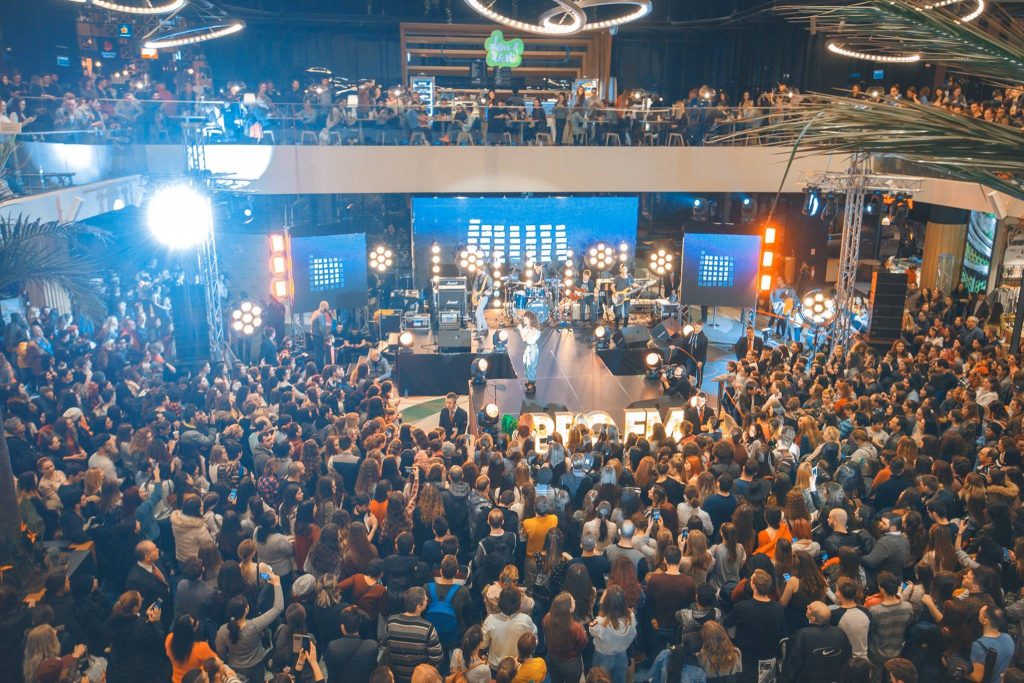 Next is legendary Bon Jovi with his performance  during IHeartRadio Music Awards with more than dozen of P2 Hexaline!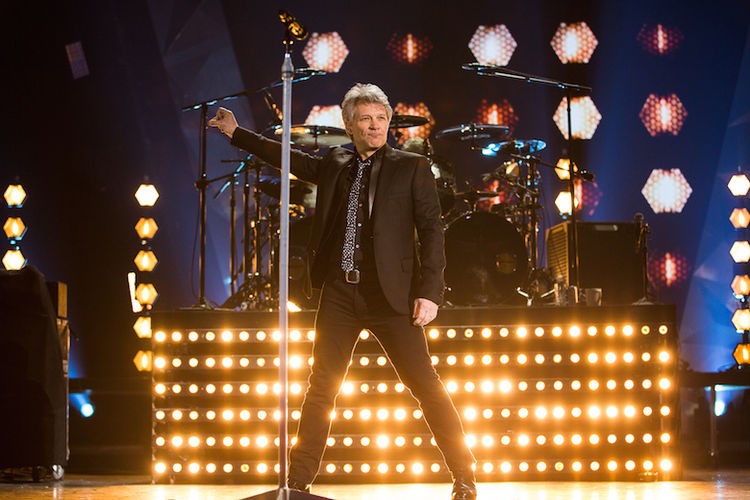 Check out performance here.
Also last period Nashville based Experience Morris hosted an open day with Portman fixtures.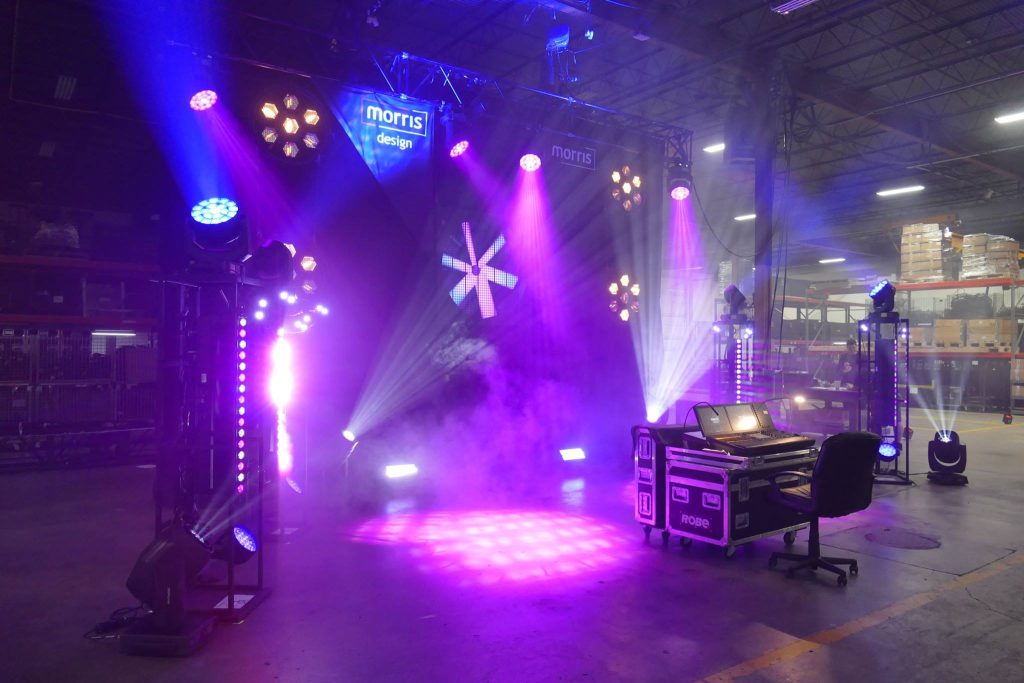 We move on to Bary. Our norwegian distributor posted this little brilliant photo with caption ,,It's cold and still snowing, but spring comes over to Norway with warmth from P3 PIX3L". Brilliant guys!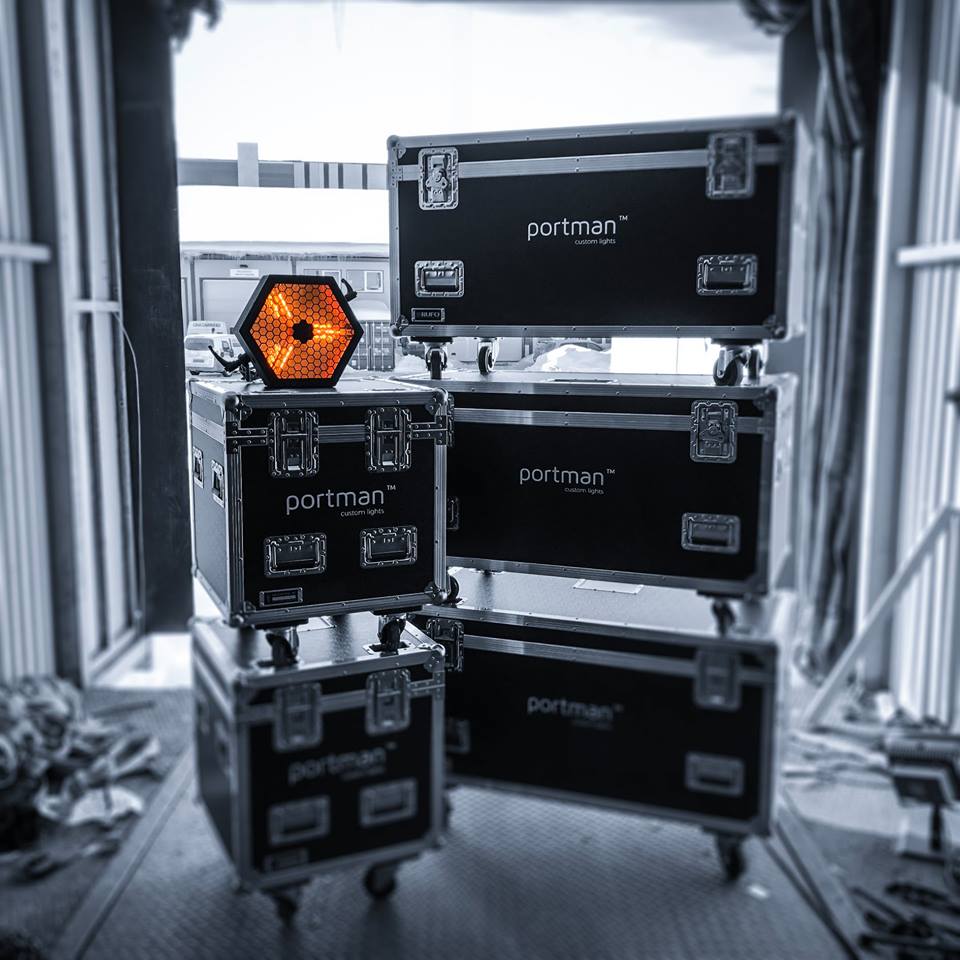 And USA one more time.  Gatorade created a shop with a secret room full of tech-driven training equipment. Our P1s are there to help light it up!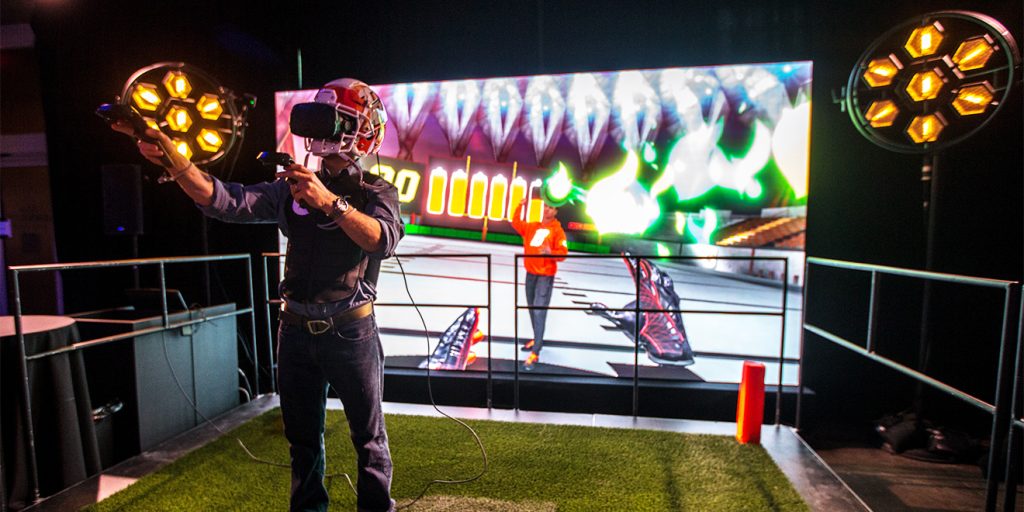 Check our article over here.